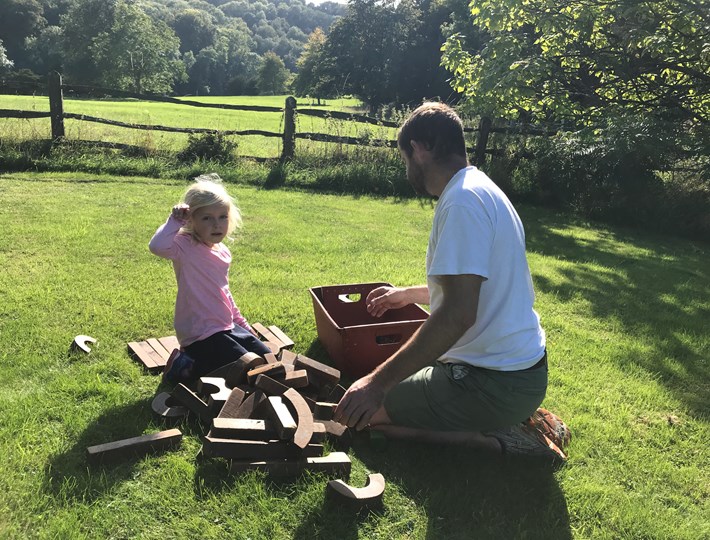 Inflexion is a great place to be; ambitious, entrepreneurial, fast moving and fun.
Stuart is co-head of the Industrials sector at Inflexion. He is responsible for sourcing, evaluating, and leading minority and majority investment opportunities across Europe in this sector. 
Stuart led our investments in Marley, Huws Gray and the subsequent bolt on of Ridgeons and originated Lane Clark & Peacock.
Stuart has been a private equity investor for over 20 years. Before joining Inflexion in 2014 he was the Managing Director of the London office of US equity investor Levine Leichtman Capital Partners, and prior to that he was a Partner at 3i, investing in both private and publicly-traded companies. He has been involved in numerous transactions across a range of sectors including financial services, healthcare and education including Westminster Healthcare, Care Principles, Aspen Reinsurance, The Jelf Group and MPW.
Stuart has a young family who keep him busy when away from the office. He enjoys gardening, getting out in the countryside and walking the dog.
He holds a Law degree from Durham University.