Backing ambition
Working with you to grow faster
Connecting ambitious people, ideas and capital
Creating tailor-made partnerships
Inflexion at a glance
£10m-£200m
Investment size
20,000
Employed across our portfolio
600 years
Collective private equity experience
£4.4bn
Assets under management
Countries reached by our portfolio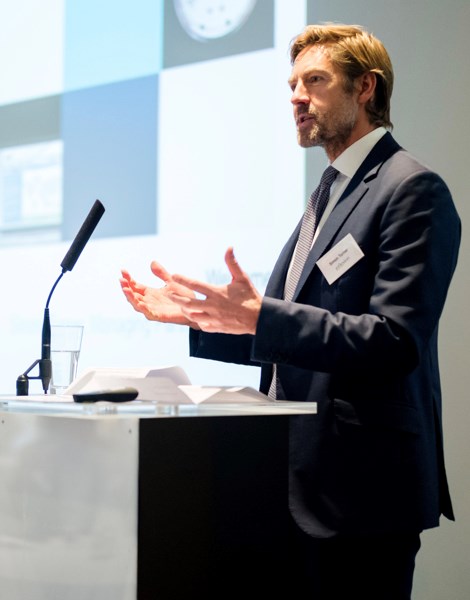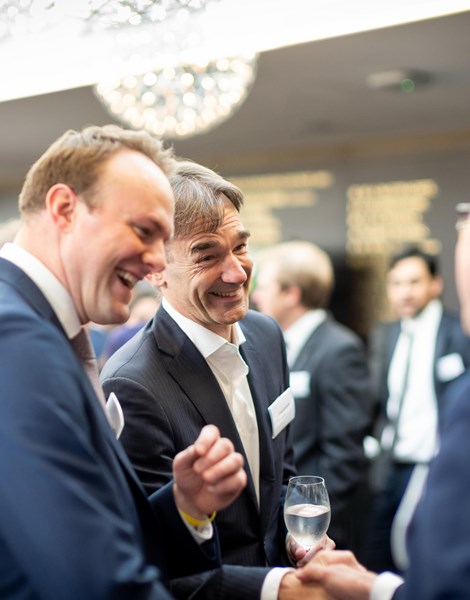 Flexible approach
Every one of the 72 businesses we have partnered with has been different, so we understand your need for flexibility.
We are able to invest £10m–£200m for a minority or majority stake, with each investment tailored to suit your plans for growth.
Reflecting the unique nuances of minority investing, we launched the UK's first specialist minorities fund, Partnership Capital.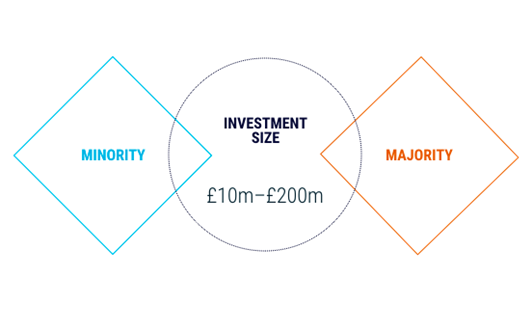 Awards
We are proud to be recognised for the work we do.
We have been ranked the #1 Most Consistent Top Performing Buyout Fund Manager for over five years by Preqin. This year we also won Mid-Market Buyout House and Fundraising of the Year at the British Private Equity, Unquote Awards.
Our testimonials