Inflexion opens Nordic office
Inflexion's office in Stockholm covering the Nordic region will continue Inflexion's proven strategy of backing high growth, entrepreneurial businesses led by ambitious management teams and working in partnership with them to accelerate growth.
Inflexion has a successful track record of directly investing across the Nordic region as well as supporting the expansion of its portfolio in the region with investments including Nomentia, Infront, Wood Thilsted, European LifeCare Group, EcoOnline, and Nordic Trustee.
Inflexion point: Driving a greener future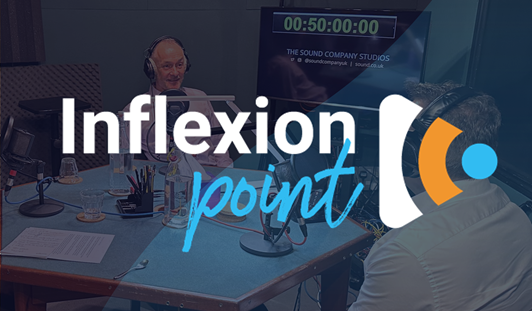 Radius has grown from one man in an office above a hairdressers near Crewe, to employing 3000 people across 18 countries and making £4bn revenue. In this episode, Tim Smallbone speaks to Radius Founder and Chair Bill Holmes, and Inflexion Partner David Whileman, about Radius' story to date, the importance of taking your employees on the journey with you, and how the business is preparing to support its customers through the energy transition.
Listen here:
Inflexion at a glance
£10m-£400m
Investment size
35,000
Employed across our portfolio
450+
Portfolio acquisitions
£8bn
Assets under management
£8bn
Assets under management
Countries reached by our portfolio
Flexible approach
With three bespoke funds we can provide truly flexible funding tailored to meet the requirements of the businesses we back.
Our Buyout Fund provides majority funding to accelerate growth, our Partnership Capital backs larger businesses with minority capital, enabling management to retain control of their businesses, whilst our Enterprise Fund backs SMEs for a minority or majority stake. All the teams we back have access to the full range of Inflexion resources.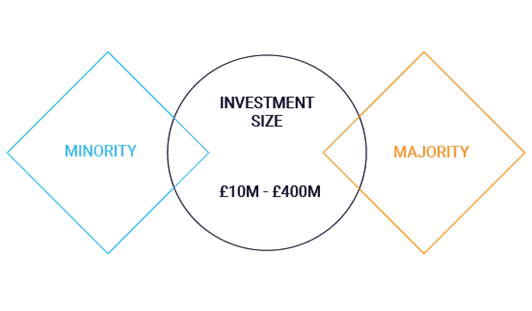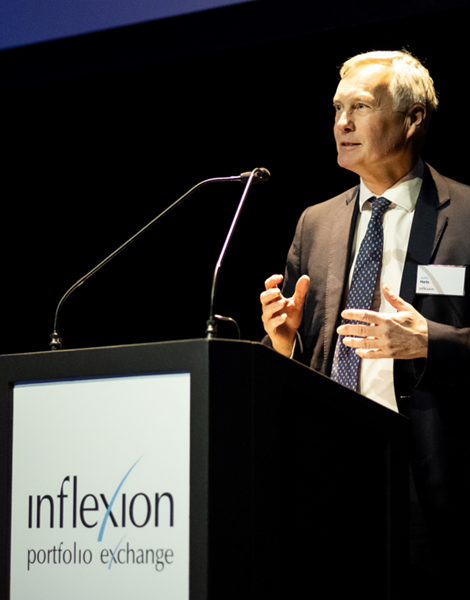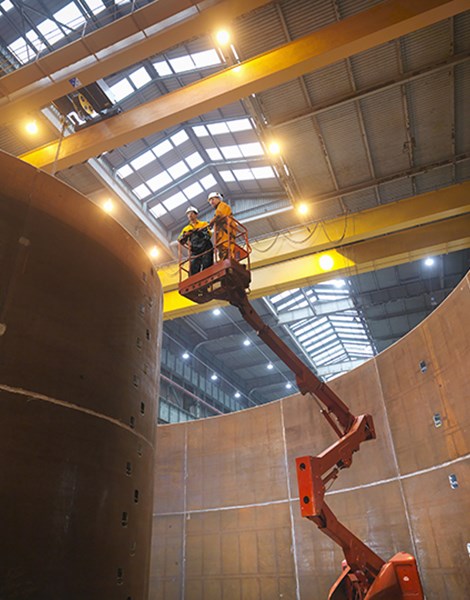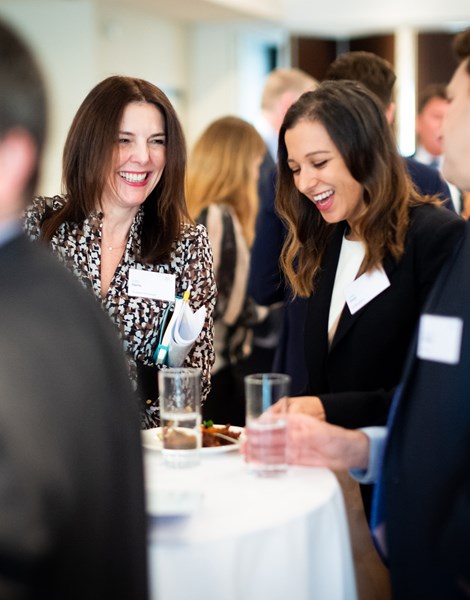 Awards
We are proud to be recognised for the work we do.
We are proud to have been voted Value Creation Team of the Year at the 2023 Actum Awards and Exit of the Year at the Unquote 2022 British Private Equity Awards. We were also voted Mid-Market Buyout House of the Year at the Unquote British Private Equity Awards 2021 as well as the Best UK LBO Fund at the 2021 and 2022 Private Equity Exchange Awards.  We were also proud to be named Private Equity/Venture Capital Team of the Year at the Insider North West Dealmakers Awards 2021.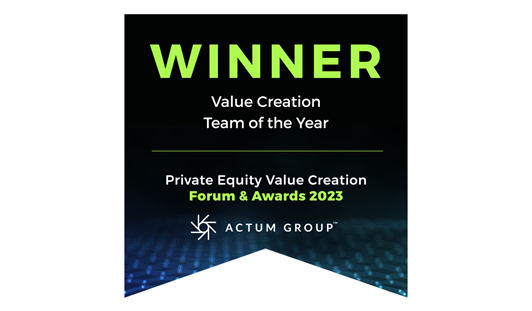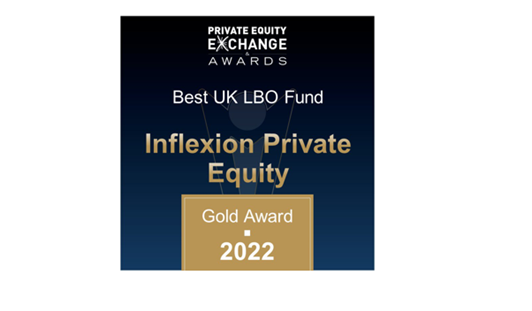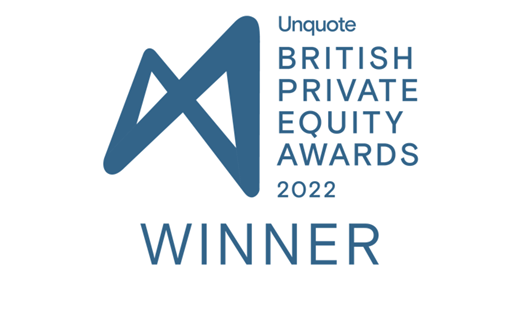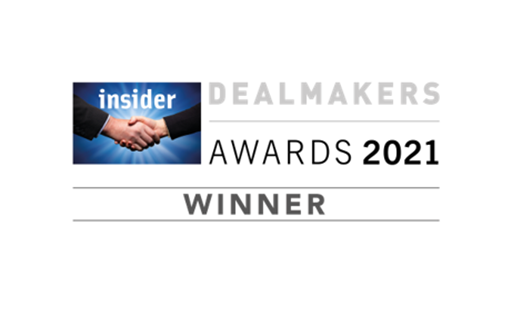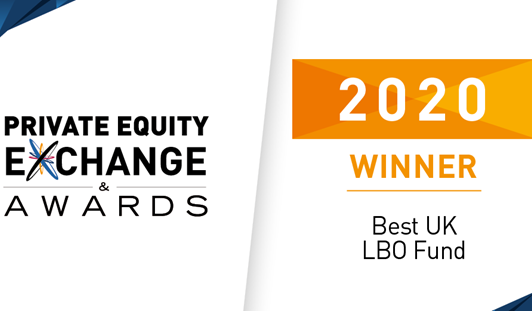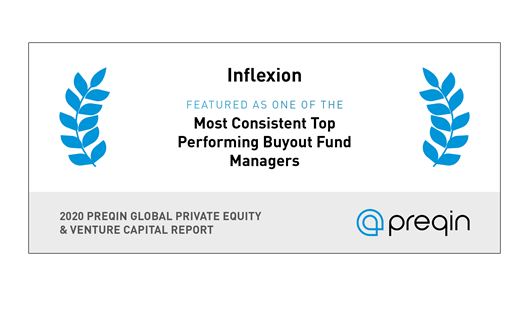 Our testimonials