Inflexion at a glance
£10m-£400m
Investment size
29,000
Employed across our portfolio
420+
Portfolio acquisitions
£8bn
Assets under management
Countries reached by our portfolio
Flexible approach
With three bespoke funds we can provide truly flexible funding tailored to meet the requirements of the businesses we back.
Our Buyout Fund provides majority funding to accelerate growth, our Partnership Capital backs larger businesses with minority capital, enabling management to retain control of their businesses, whilst our Enterprise Fund backs SMEs for a minority or majority stake. All the teams we back have access to the full range of Inflexion resources.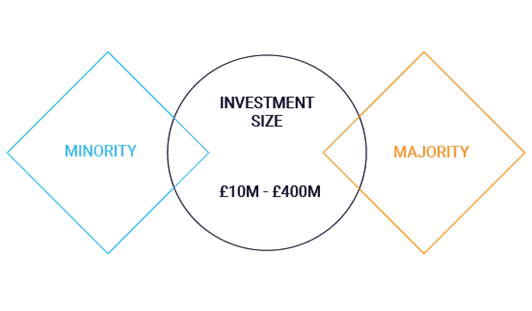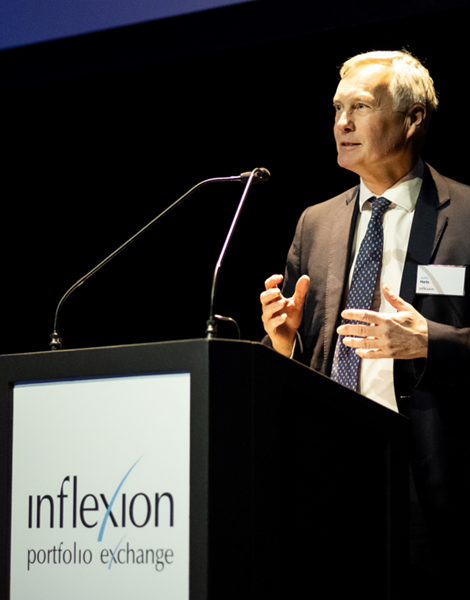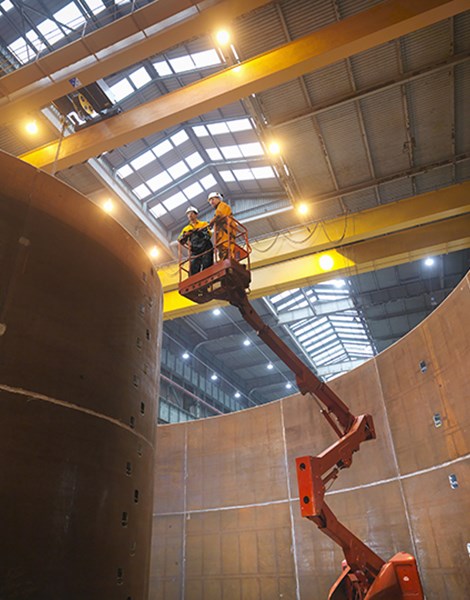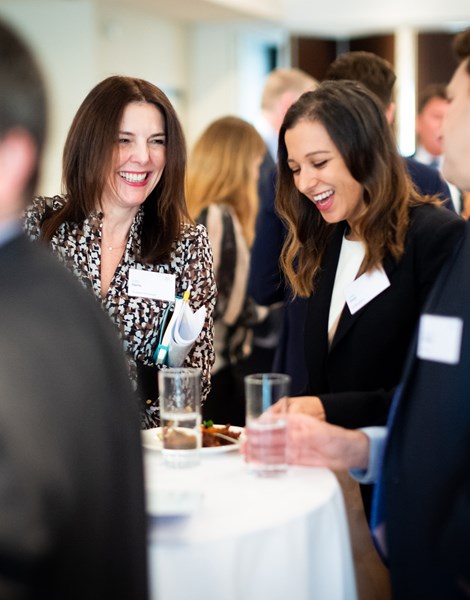 Awards
We are proud to be recognised for the work we do.
We are proud to have been voted Exit of the Year at the Unquote 2022 British Private Equity Awards. We were also voted Mid-Market Buyout House of the Year at the Unquote British Private Equity Awards 2021 as well as the Best UK LBO Fund at the 2021 and 2022 Private Equity Exchange Awards.  We were also proud to be named Private Equity/Venture Capital Team of the Year at the Insider North West Dealmakers Awards 2021.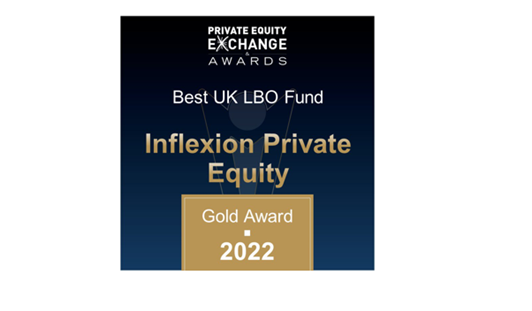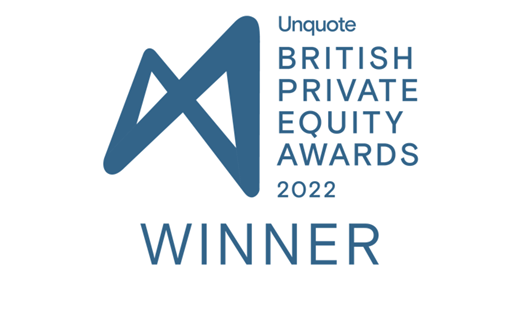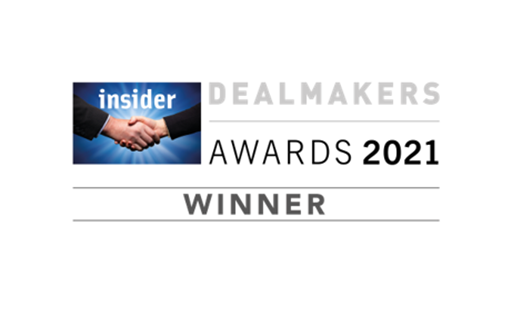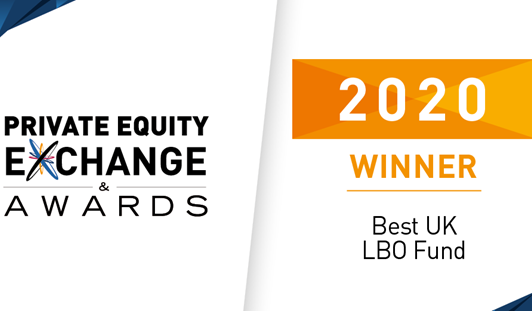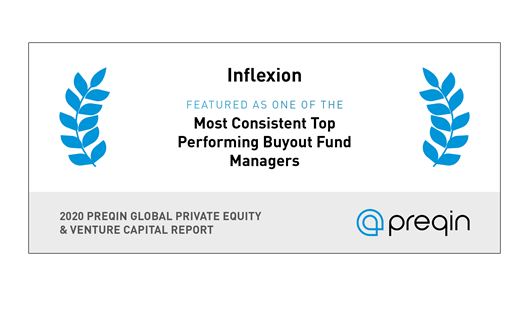 Our testimonials
Partnering with Inflexion is the best decision I have ever made for my business.
Matt McCormick, CEO,
Halo
I could not be more delighted with my engagement with Inflexion. When the going gets tough they are always supportive but equally encourage us in terms of our growth aspirations.
The best PE that I have ever dealt with are the ones that have are the ones that have a bit of emotional intelligence, and that's one of the big things we found with Inflexion. We actually liked the people that we were talking to and they understood what we were trying to achieve, and that's really important as they actually listened.
Matthew Riley, Chair,
DWS
Our work together with Inflexion exceeded our already high expectations. Their expertise in M&A and international expansion together with their technology know how made a transformational difference to our business. I am extremely proud of what the team have achieved and know we remain well supported for future growth.
I am always positive in my assessment of Inflexion. It is an excellent house that treats management well. It is a pleasure to go to a Board meeting as they have a real passion for business.
What Inflexion has really brought to the table is to stretch our ambitions and vision. What they say is what they do. They operate to the highest integrity and values. They have a work hard culture but one which is collaborative and inclusive.
We knew what needed to happen, it was just being given the playing field to actually bring it to life, and the Inflexion relationship has allowed us to do that.
Inflexion gave us just the right amount of support during our successful four-year partnership. Their minority funding at the outset enabled LCP's Partners to regain majority ownership of the business, which has had significant benefits for our clients and our people.
Inflexion have been instrumental in building Comparison Technologies and helping us define our strategy for growth. They are a fantastic partner and always available to support and challenge us.
I chose to work with Inflexion because of the way they treat management teams and their Chairs, which makes them an attractive proposition to entrepreneurs.