Enterprise
We have a large Enterprise Fund team dedicated to making investments in the £10m – £75m size range. All investee companies have access to Inflexion's sector and regional teams, alongside our value acceleration resources.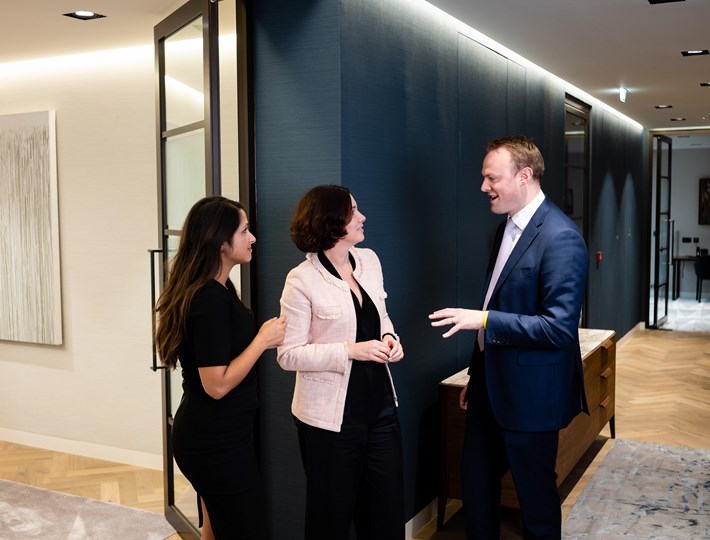 Up to £150m
Enterprise valuation
Films
Halo CEO Matt McCorkick and Chair Al Aguirre discuss how Inflexion were a "force-multiplier" in supporting the global growth of Halo Technology.
The Goat Agency Co-founder Arron Shepherd and Inflexion Partner Tom Pemberton discuss the power of social media and share how Goat utilises data to help businesses drive social and influencer strategy.