Buyout
Our Buyout Fund invests up to £400m for a majority stake in high growth, entrepreneurial companies led by ambitious management teams. In 2022, we closed Buyout Fund VI at £2.5 billion, allowing us to invest in companies in the UK and Europe with an enterprise value of up to £1 billion.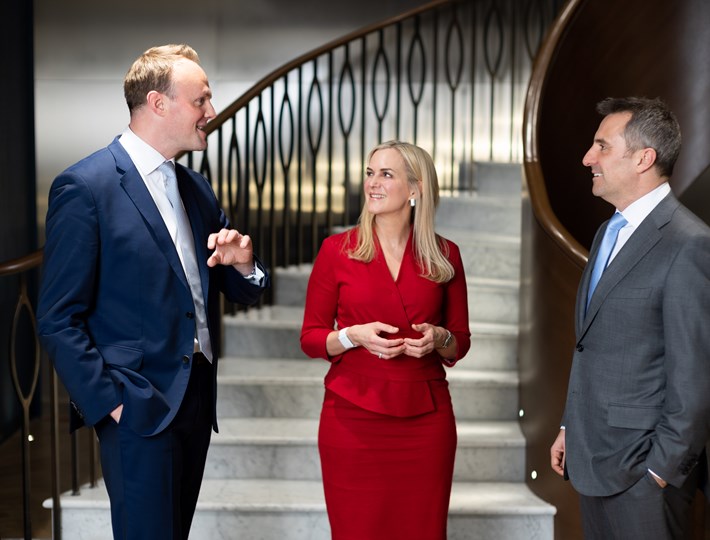 Up to £1bn
Enterprise valuation
Films
Zlatko Vucetic, CEO, and Max Hofer, CFO, explain why they chose Inflexion as their partner to help take the business private and pursue a growth journey of market consolidation.
Howard Taylor, Rosemont CEO and Ben Long, Inflexion Partner, discuss Rosemont's unique product offering and how Inflexion's investment is supporting growth.