Inflexion Network
We enjoy working with ambitious business leaders, and devote resources and time into building those relationships. Our valued network is made up of people who share our love for building great companies.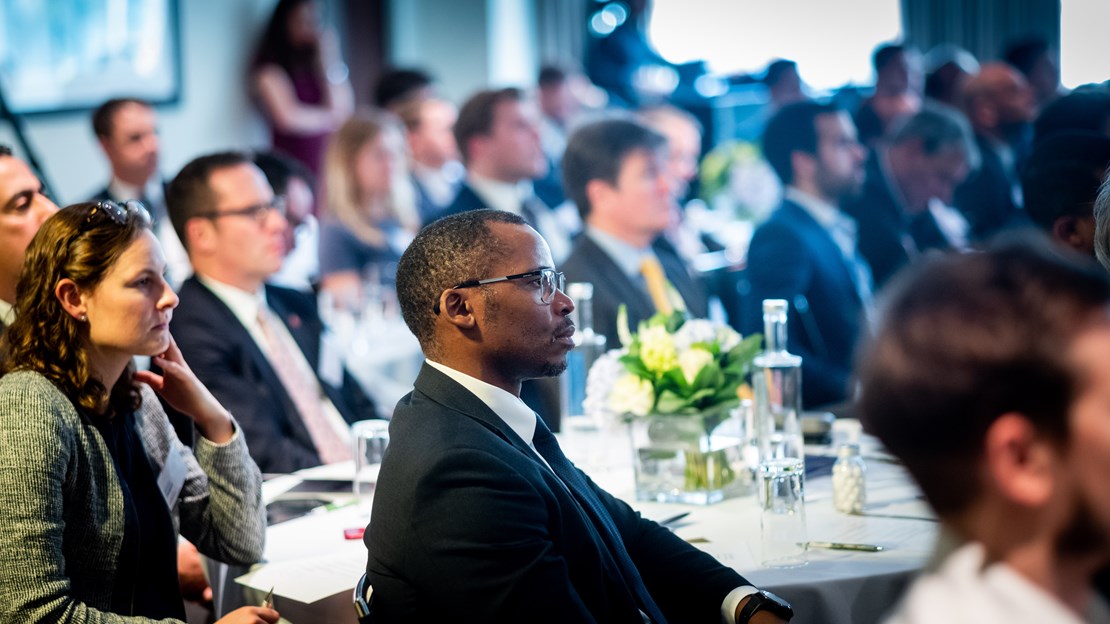 Our diverse network spans sectors and backgrounds, from entrepreneurs to senior business leaders and policy makers. Many of them have grown their own businesses with private equity backing and so have been on this fast-paced journey themselves. Our network can be accessed by those companies we back to help accelerate their growth in home and global markets.
Inflexion Exchange
The Inflexion network is rich in talent and experience. To make the most of this expertise, we encourage regular exchange of ideas through our networking events, and share the insights with our network.