Responsible investing
Responsible investing means making businesses better for everyone. Our impact stretches beyond our operations; with nearly 30,000 employed across our portfolio reaching 160 countries, we have a crucial role to play in influencing their actions.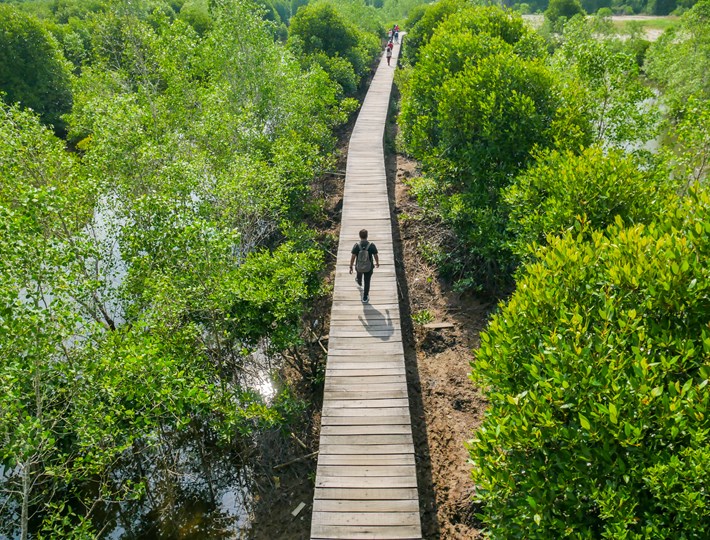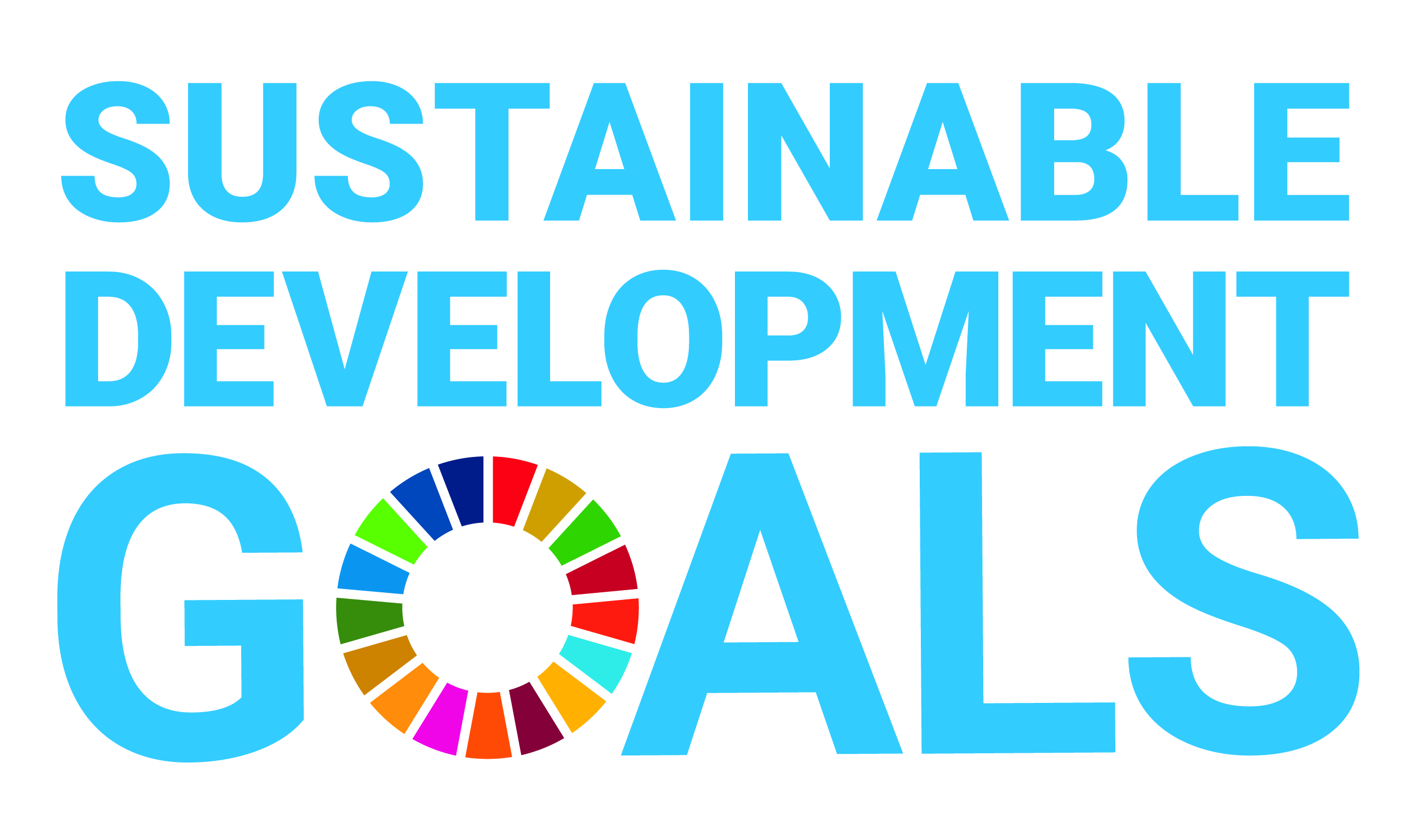 As members of Global Compact we support the UN Sustainable Development Goals and our portfolio have adopted these as appropriate with the most relevant SDGs being 5 on gender equality, 8 on decent work and 13 on climate action.
Inflexion ESG Report 2022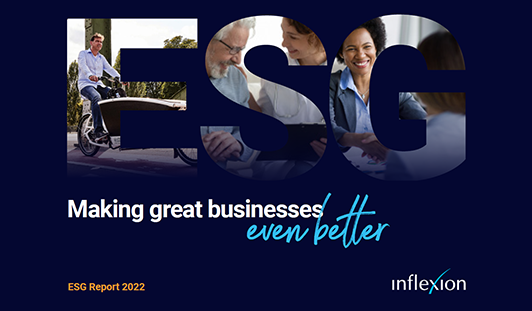 We are pleased to share the first annual Inflexion ESG Report 2022. It aims to outline our approach to responsible investment, how we manage ESG across our portfolio, and how we manage our own ESG impacts. This report is an important milestone in demonstrating our commitment to transparent reporting.
Environmental, social and governance
Thoughtful management of resources and people makes good business sense.
Done effectively, responsible investment drives value in our portfolio and for the investors who back us.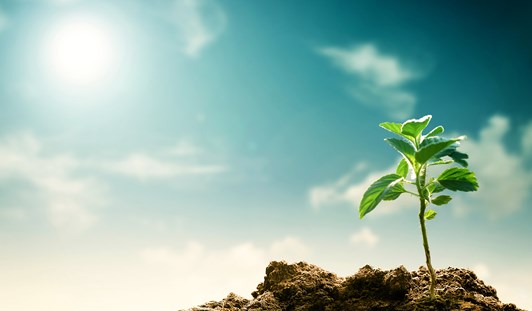 Climate change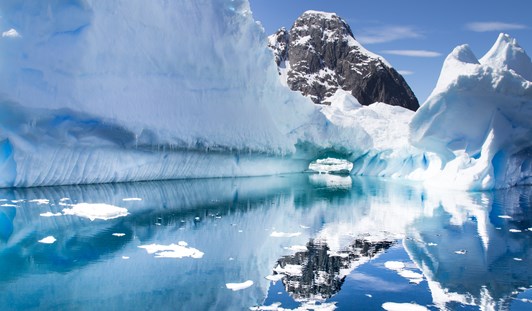 Climate change affects everyone, everywhere.
With nearly 30,000 employed across our growing portfolio, it's imperative we lead by example. With this in mind, in 2021 we offset all of the carbon emissions of our business operations since our founding in 1999. 
Diversity & inclusion
Inflexion has always had a diverse and inclusive workforce. This variety of backgrounds and experiences draws out broader thinking and inspires livelier discussion.
We attract, develop, retain, and promote the best possible talent from a range of backgrounds and experiences. They are united by a shared ambition, and this makes us better investors and a better firm.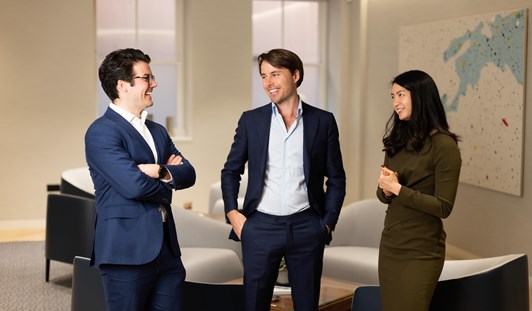 Inflexion Foundation
Charitable giving has long been a central part of Inflexion's culture, and in 2018 we established The Inflexion Foundation with the aim of improving the prospects of young people from disadvantaged backgrounds.
Industry initiatives
Inflexion is proud to be actively involved in several industry initiatives focused on sustainability, climate and D&I: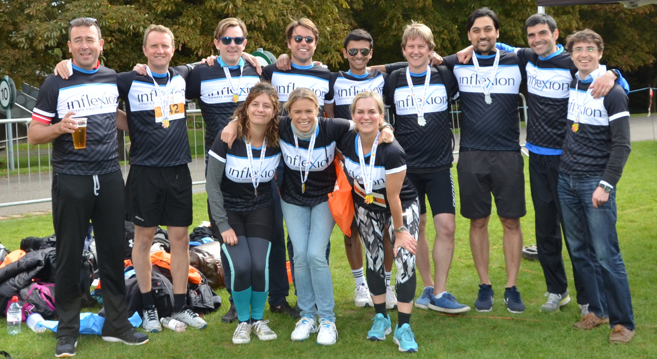 Contact