News, insights & events
We have a steady flow of news and ideas. Stay in touch for updates on our firm and investments as well as insights from our network and events which inspire a regular exchange of ideas.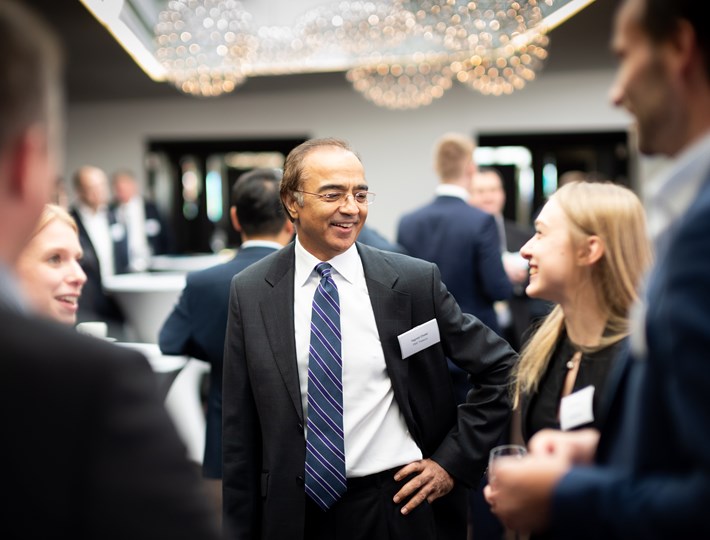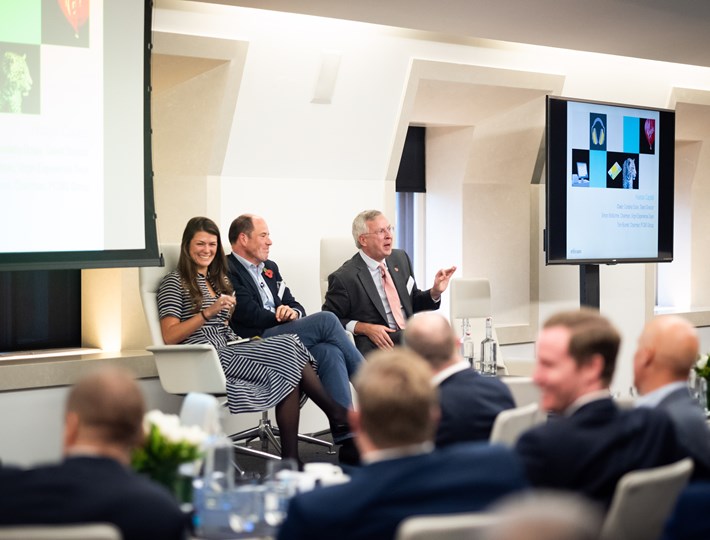 Inflexion Exchange
The Inflexion Network is rich in talent and experience. We encourage regular exchange of ideas through our networking events and are often invited to contribute to leading publications.
Films
Portfolio Exchange 2021: Embracing Change
Get a snapshot of our annual 2021 Portfolio Exchange at the Roundhouse, bringing together Chairs, CEOs, and CFOs from our portfolio network, in-person for the first time in 2 years.
Inflexion's commercial value add
Paul Reed, COO at Marley, discusses how Maria Orlowski, Inflexion Director, worked with the company to assess the value proposition and pricing strategy.
Events
The Inflexion Network is about connecting people, and we do this through a series of regular events.