News, insights & events
We have a steady flow of news and ideas. Stay in touch for updates on our firm and investments as well as insights from our network and events which inspire a regular exchange of ideas.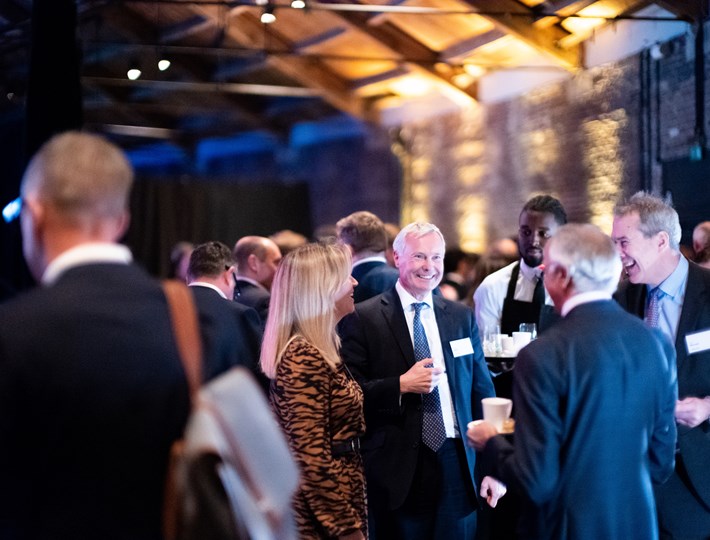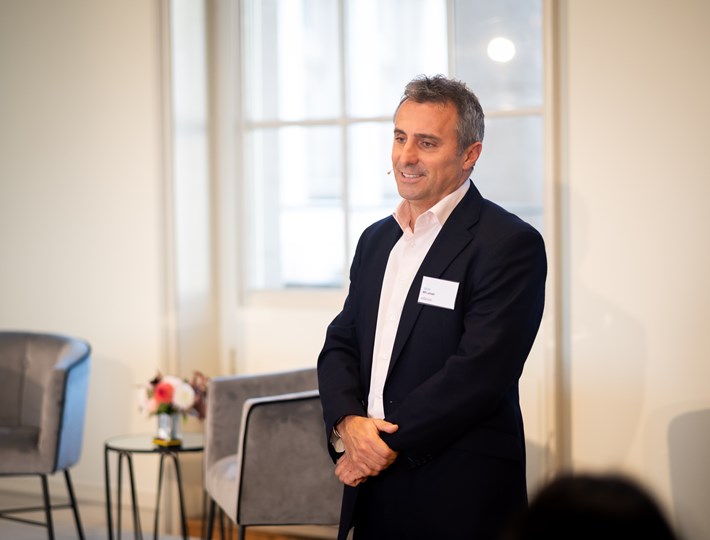 Inflexion Exchange
The Inflexion Network is rich in talent and experience. We encourage regular exchange of ideas through our networking events and are often invited to contribute to leading publications.
Films
Inside Inflexion
Inflexion has a unique culture, which is what we think makes us successful. Find out why Inflexion is a great place to work from the team themselves.
Partnership Capital: Dedicated minority investing 2023
Learn about Inflexion's dedicated minority investment fund and hear from the management teams we have partnered with on how minority investment has supported the expansion and growth of their businesses.
Podcast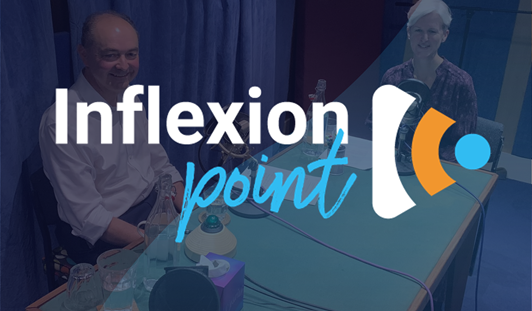 Setting Scott Dunn up for long term success
The Scott Dunn story is one of agility and resilience; how moving fast and making smart decisions in challenging times set the business up for long term success. We spoke to Sonia Davies, Scott Dunn CEO, and Cath Richards, Inflexion Partner, on how they navigated the difficult times and came out stronger. 
Listen here:
Events
The Inflexion Network is about connecting people, and we do this through a series of regular events.