News, insights & events
We have a steady flow of news and ideas. Stay in touch for updates on our firm and investments as well as insights from our network and events which inspire a regular exchange of ideas.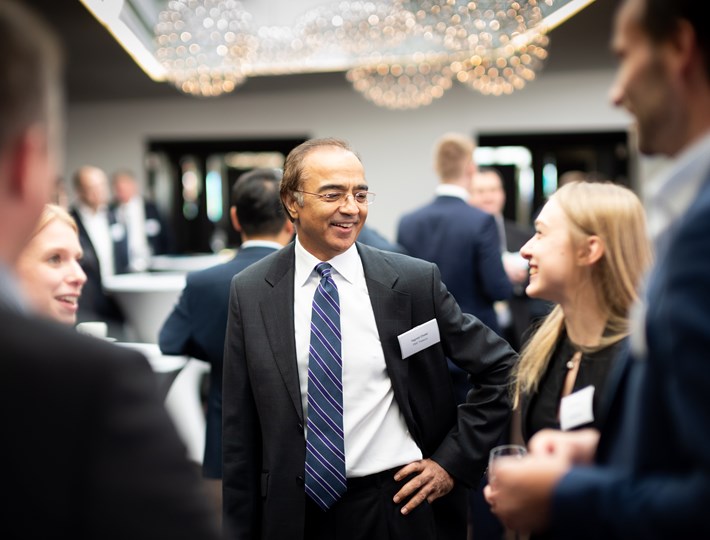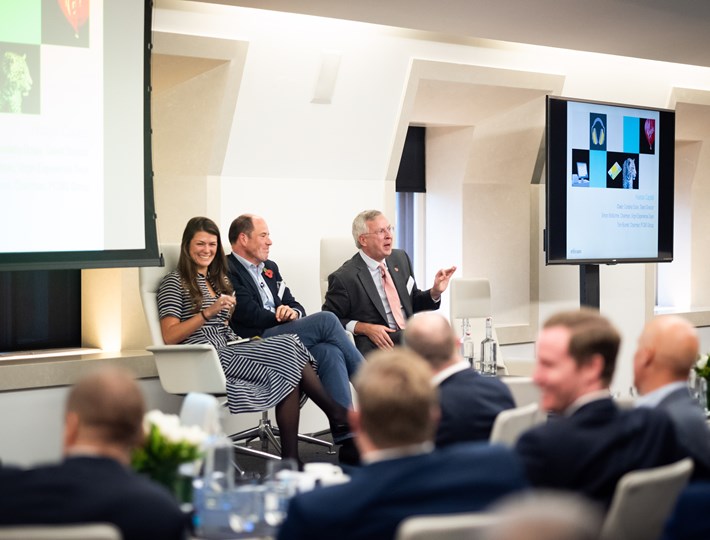 Inflexion Exchange
The Inflexion Network is rich in talent and experience. We encourage regular exchange of ideas through our networking events and are often invited to contribute to leading publications.
Videos
Alcumus
CEO Alyn Franklin discusses how Alcumus is responding to the COVID-19 pandemic.
Inflexion's Digital value add
Inflexion's dedicated digital team works closely with our portfolio companies to help them embrace new and existing technologies, and enhance their digital leadership in the pursuit of growth.
Events
The Inflexion Network is about connecting people, and we do this through a series of regular events.
Contact