Partnership Capital
Inflexion were the first in Europe to launch a fund dedicated to minority investing. We invest in minority stakes where growing businesses are seeking shareholder realisation, growth capital or support to fund acquisitions and management wishes to retain control.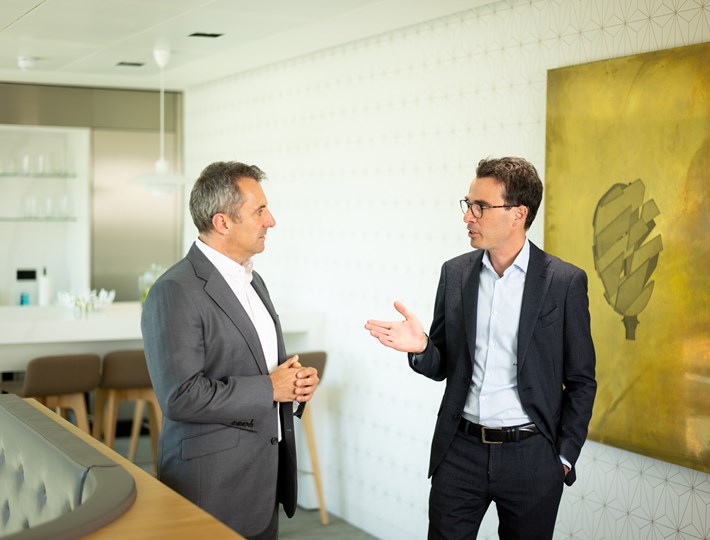 Up to £1bn
Enterprise valuation
Films
Learn about Inflexion's dedicated minority investment fund and hear from the management teams we have partnered with on how minority investment has supported their growth journey.
Inflexion's value acceleration team works closely with our portfolio companies, whether a majority or minority investment, to accelerate growth. Learn more about how they have worked with some of our Partnership Capital investments.
Flor Kassai, Inflexion Partner and Victor Salamanca Cuevas, Auxadi CEO, discuss Inflexion's recent investment and their ambitious growth plans for the business.
Medivet Co-founder Arnold Levy and Executive Chair, Deirdre Burns, share how the partnership with Inflexion allowed the business to reach incredible scale in just four years, doubling headcount and the number of sites in the UK whilst expanding into Europe.