Podcast library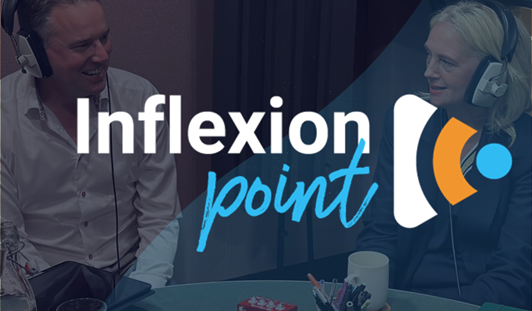 Cracking the US market with Lintbells
Pet supplement business Lintbells had been growing successfully in the UK for over 10 years when it decided to take its products across the pond and take on the notoriously tricky US market. In this episode, Tim speaks with Dr. John Howie, Lintbells co-founder, and Fiona Hope, Lintbells CEO, about why they decided to try and crack the US, the challenge of doing this during a global pandemic, and the lessons they learned along the way.
Listen here: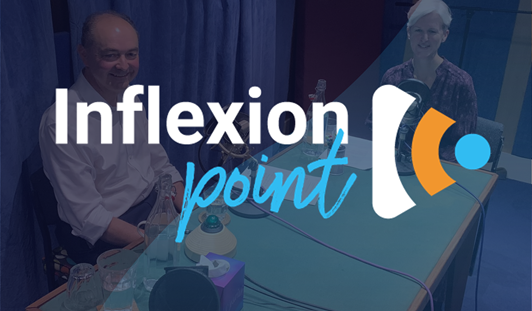 Setting Scott Dunn up for long term success
The Scott Dunn story is one of agility and resilience; how moving fast and making smart decisions in challenging times set the business up for long term success. We spoke to Sonia Davies, Scott Dunn CEO, and Cath Richards, Inflexion Partner, on how they navigated the difficult times and came out stronger. 
Listen here: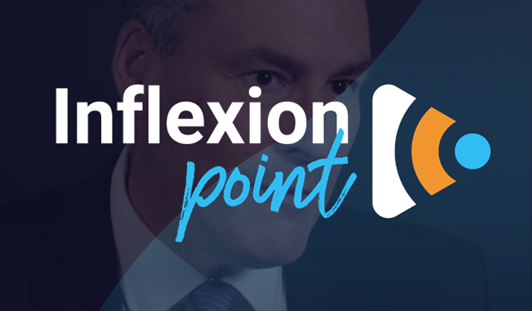 The Chambers transformation
Chambers and Partners is the go-to legal directory that sat on the desk of almost every lawyer in the land. In this this episode we speak to Tim Noble, CEO of Chambers and Partners, and Jonathan Battye from Inflexion's Commercial team, about how a digital transformation was the key to unlocking its continued success.
Listen here: