Pims
Looking for a backer to help with organic and acquisitive growth to capture market share, Pims chose Inflexion to lead its 2008 buyout. Together they completed four add-on acquisitions, ultimately attracting US trade buyer Xylem to buy the group for $57m in 2013.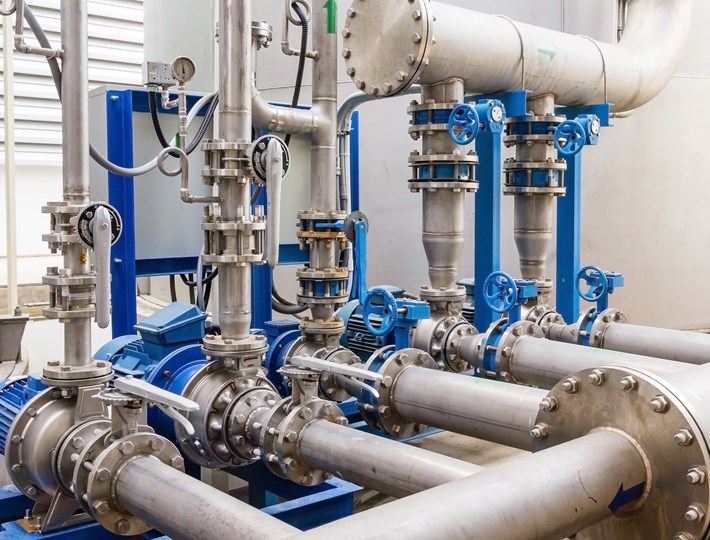 Sector

Industrials

Headquarters

Hampshire, UK

Fund

Buyout

Investment date

March 2008 - February 2013

Status

Realised

The company
Established in 1972, Pims comprise Pims Pumps, which designs and install the pumps, and Pims Services, which manage their maintenance and ongoing service contracts. The company's services also encompass specialist treatment systems, rainwater harvesting and environmental testing.
The Inflexion investment
Inflexion led the management buyout of the business in March 2008.
The Inflexion difference
During our ownership we actively assisted in pursuing and negotiating a large number of acquisitions, of which Pims completed four: Comet Tankers (a drainage, CCTV and tanker operator) and Hydroserve (a sewage treatment and oil interceptor service provider), were the most significant. Two additional bolt-ons of regional service-led businesses, Forewood and ABS, added to national coverage.
Through the acquisitions we engineered, Pims was able to develop an integrated services model; servicing not only pump systems but also all the complex drainage networks on site, utilising a tanker fleet. We also encouraged investment in R&D, specifically to create intelligent maintenance systems. All of this meant they could focus on larger clients, attract national accounts and engage with the UK water authorities.