Medivet
In December 2016, Inflexion provided minority funding to support the expansion of Medivet, a UK veterinary pet-care business which was looking to accelerate its acquisitive growth throughout the UK.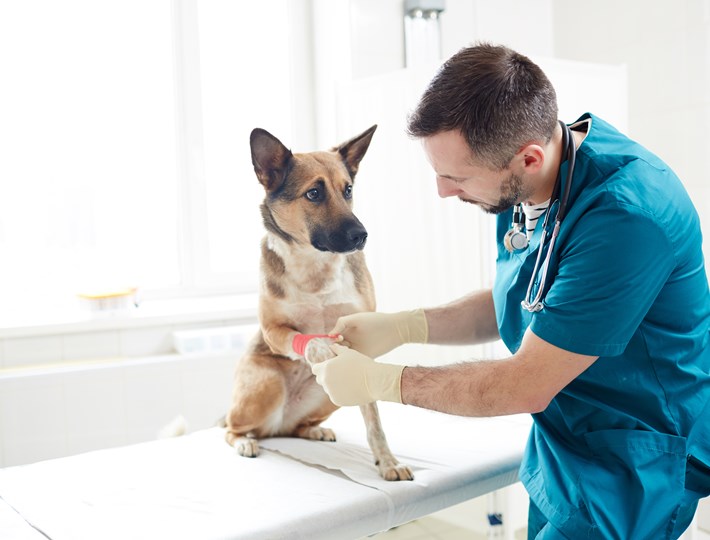 The company
Medivet is a pet-care business comprised of a community of vets, nurses and other related professionals operating a hub-and-spoke model of 18 main centres and over 300 first opinion practices. Medivet was founded in 1986 and is today recognised as a provider of very high levels of client service and patient care. The business is led by a team of veterinary surgeons with over 300 years' collective experience.
The business has capitalised on industry deregulation that stimulated market consolidation, successfully expanding by acquiring practices across the UK. Medivet continues to grow as the £2bn UK vet industry is buoyed by rising propensity to source the best possible pet care, and supported by increasing insurance penetration.
The Inflexion difference
Already expanding strongly, Medivet management were looking for a minority investor to help accelerate their UK expansion. Inflexion's understanding of the pet-care market gleaned through its investments in Kynetec combined with its extensive buy-and-build experience and willingness to provide minority funding made it a good fit for Medivet's management. The business has materially increased its pace of acquisitive growth post Inflexion's investment, and we have supported an enhanced lending facility to cater to management's appetite for this ambitious yet measured growth. As the business expands we have worked closely with management to expand the capabilities of the leadership team.