Granite Underwriting
Inflexion invested in Granite Underwriting, a leading specialist motor insurance business, in 2018. We are working together to help grow market share organically and through M&A.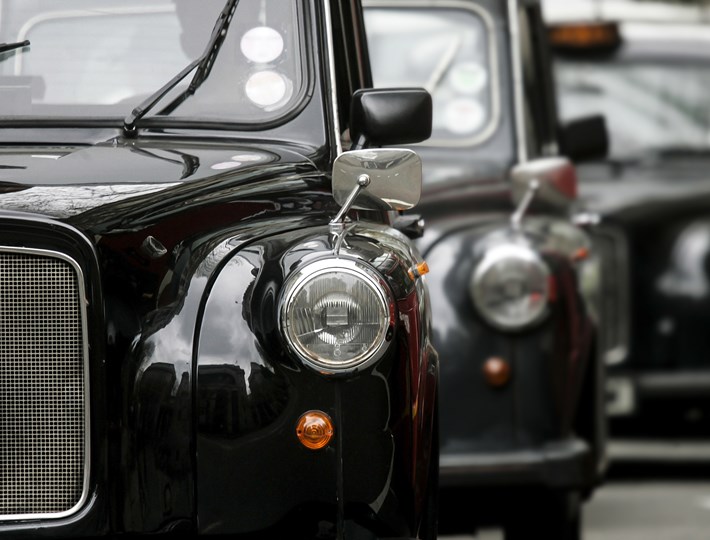 The company
Established in 1982, Liverpool-based Granite comprises a number of brands which distribute specialist motor insurance, with a market leading position in UK taxi insurance as well as specialist cover for private car and light commercial vehicles. Its services are marketed through retail branches, price comparison websites, brokers, its own website and a call centre. Granite's core strength is its data-driven business model, combined with control of the full value chain through underwriting, distribution, claims handling, premium finance, investment management and vehicle hire.
The Inflexion difference
As we are a minority investor in the company, the business continues to be run by the existing management team led by founding shareholders. Using our industry expertise and experience in digital innovation, we are working with Granite to help grow their market share and increase efficiency organically and through selective M&A.