ICS
Seeking a partner to help expand its reach across the UK, temporary healthcare staffing business ICS chose to partner with Inflexion in 2008. Following a successful 22-month partnership, ICS was sold to Blackstone Group in 2010 for an overall return on investment of 2.9x.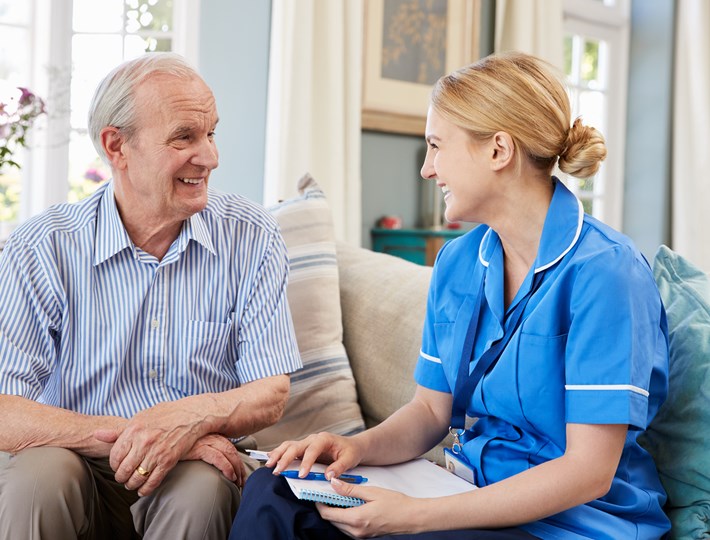 Sector

Healthcare

Headquarters

Bristol, UK

Fund

Buyout

Investment date

August 2008 - June 2010

Status

Realised

The company
Founded in 1983, ICS is the leading provider of temporary healthcare staff in the UK. The company specialises in placing scarce senior and high-grade nurses, while the business' complex community care business also provides nursing services to patients in their homes.
ICS carved out a niche position for itself in the high end of the market as a result of its ability to fulfil customer requests with far greater success rates than any of its competitors: around 90% placement rates for ICS compared to the market average of around 30%. It ensures these rates through an advanced centralised call centre and a database of highly skilled, mobile nurses.
The Inflexion investment
Inflexion backed the management in a buyout of the business in August 2008 with a view to focusing on its complex care business and expanding ICS's coverage across more of the UK.
The Inflexion difference
Following the transaction, we worked closely with ICS to refocus the business on complex care, largely owing to the sector's potential for high recurring revenue, strong demand and protection from government cuts. During our ownership, the high-value complex care business grew by around 40%.
The cash generation resulting from ICS's strong performance enabled us to refinance the business twice in the first 19 months. With our support, the management team continued to enhance the performance of the business incrementally, delivering significant growth and continued margin enhancement.