Automotive Transformation Group
Automotive Transformation Group ("ATG") is a leading provider of digital retailing solutions to the automotive sector. Inflexion invested in Autofutura in 2019 to support the global rollout of its retention and renewal software and two years later, oversaw its merger with ecommerce and website provider, GForces to create Automotive Transformation Group.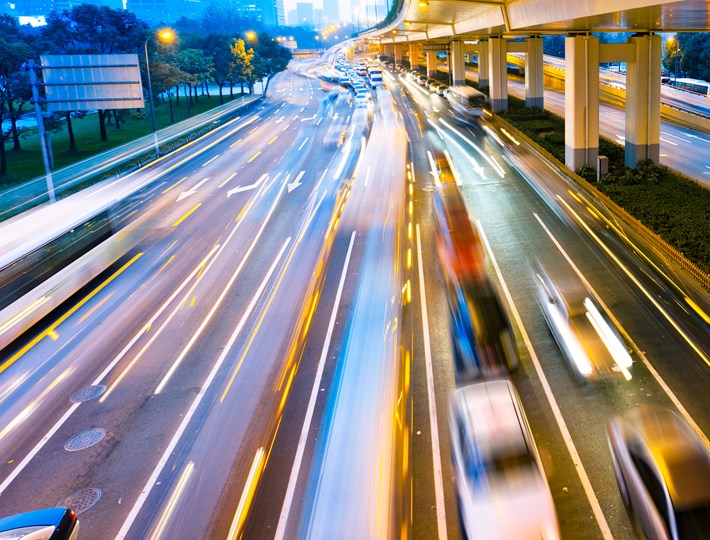 The company 
Automotive Transformation Group was formed in 2021 when two established market leaders in automotive software and data, Autofutura and GForces merged and acquired Chrysalis Loyalty and SalesMaster. Inflexion had previously invested in automotive data and software company, Autofutura, in 2019.

The newly formed Group's mission is to free customers from the shackles of complicated vehicle sales. Comprised of four-industry leading brands, it has developed and built upon its digital, data and retention solutions to form a unique digital retailing suite known as NetDirector®, designed to support Retailers, OEMs, Financiers and Fleet Suppliers through rapid evolution. Based in Kent, their customer base includes numerous key industry players such as Santander Finance, Ford Credit, Jaguar Land Rover, Arnold Clark, Sytner Group and Jardine Motors.
The Inflexion difference
ATG is well positioned for future growth in a large, global market. Upon the original Autofutura investment, Inflexion introduced sector specialist David Riemenschneider as Chairman, who is working alongside the management team to develop new and existing relationships in the automotive industry. We are supporting the business through strategic M&A, to expand internationally, as well as investing further in the technology and product offering.