Automotive Transformation Group
Automotive Transformation Group ("ATG") is a leading provider of automotive e-commerce, retention and renewal software solutions. Inflexion invested in Autofutura in 2019 to support the global roll-out of its software, and in 2021, merged Autofutura with GForces to create ATG.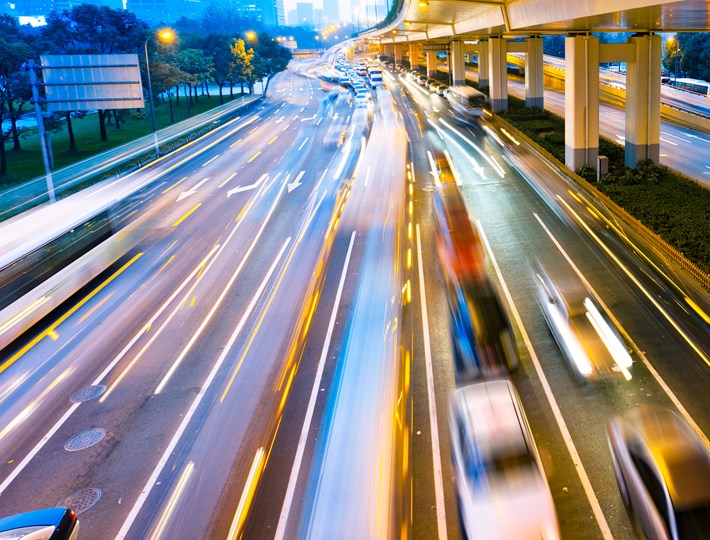 The company 
ATG was founded through the combination of 2 market leaders in automotive software and data, Autofutura and GForces, plus the acquisitions of Chrysalis Loyalty and Salesmaster.
Based in Southampton, Autofutura was founded in 2002 as an automotive data and software company. Its sales, retention and forecasting products support clients including automotive finance providers, dealers and manufacturers such as JLR, Fiat Chrysler, Volkswagen and Vauxhall. In February 2021, Autofutura acquired Chrysalis Loyalty and two months later, the combined business was merged with Kent-based GForces, a leading automotive e-commerce software provider. In July 2021, ATG acquired Salesmaster to bring real time inventory management capability into the group. This has created a unique software and data offering which addresses all facets of the auto retail ecosystem.
The Inflexion difference
ATG is well positioned for future growth in a large, global market. Upon the original Autofutura investment, Inflexion introduced sector specialist David Riemenschneider as Chairman, who is working alongside the management team to develop new and existing relationships in the automotive industry. We are supporting the business through strategic M&A, to expand internationally, as well as investing further in the technology and product offering.