CNX Therapeutics
In 2021 Inflexion acquired CNX Therapeutics, a UK-based pharmaceutical platform focused on providing life-changing medicines. The business was formed when Inflexion carved out Sunovion Pharmaceuticals' European operations.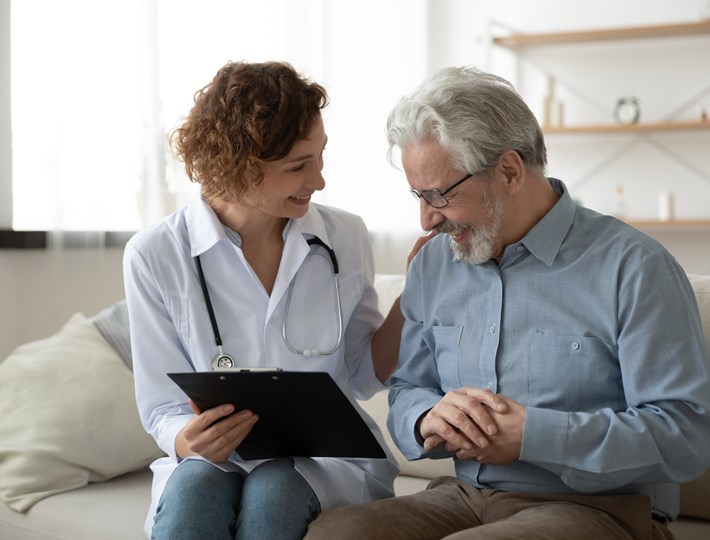 The company
CNX Therapeutics' medicines focus on specialty therapeutic areas such as those targeting the central nervous system.
The business was formed in August 2021 when Inflexion acquired Sunovion Pharmaceuticals Europe Limited, the European operations of US-based Sunovion. The carve out included the pan-European licensing rights to a patent-protected medicine used for the treatment of schizophrenia
The Inflexion difference
With substantial experience in successfully executing carve-outs, Inflexion is drawing on its healthcare expertise to establish CNX Therapeutics as a standalone business. We are supporting CNX Therapeutics to build its product portfolio to develop a scaled European platform. This will focus heavily on hospital and central nervous system therapies that stand to benefit from its existing infrastructure and capabilities.