Sowing seeds for success: Kynetec carve-out and sale
Meticulous planning and patience can pave the way for explosive growth. The carve-out and subsequent acquisitive growth of Kynetec illustrates the significant impact a strong partnership can have.
Half a year of planning and relationship building followed by another year of building and bedding down – hardly life in the fast lane. But this was the journey that worked – very well – for Kynetec, a specialist information provider for agricultural and animal health market research. Founded in 2002 in Newbury, the firm went on to be owned by German listed business GfK. It was identified by Inflexion as part of a research exercise in 2015, with GfK approached by Inflexion later that year. Five months of conversations about the carve-out ensued, with Inflexion drawing on its proven success in this delicate exercise.
It was May 2016 when the parties agreed terms and signed, but that was just the beginning for Kynetec and Inflexion, who realised they had effectively only contracts from which to build the business afresh. This was to take roughly a year, but it wasn't management's sole task: there was a simultaneous focus on turbo-charging growth through select acquisitions. The first add-on was announced in 2016 with the purchase of the agriculture and animal health business of Ipsos North America, both strengthening Kynetec's presence in the US and giving it fresh footing in Canada.
Ipsos proved to be the first of a number of acquisitions for Kynetec during the last five years, all of which helped the firm to grow geographically and in big data. Alongside a substantial organic investment in big data, the purchase of Neil Clark & Associates, an Australian provider of agribusiness data and business intelligence, turbo charged Kynetec's technology offering, enabling it to offer deeper insights to clients. "It would ultimately prove a great boost to the firm's offering. Providing new ways of collecting data for Kynetec and enabling real-time data selling. It gave us further global scale and deeper credibility in big data," explains Mark Williams, Partner at Inflexion.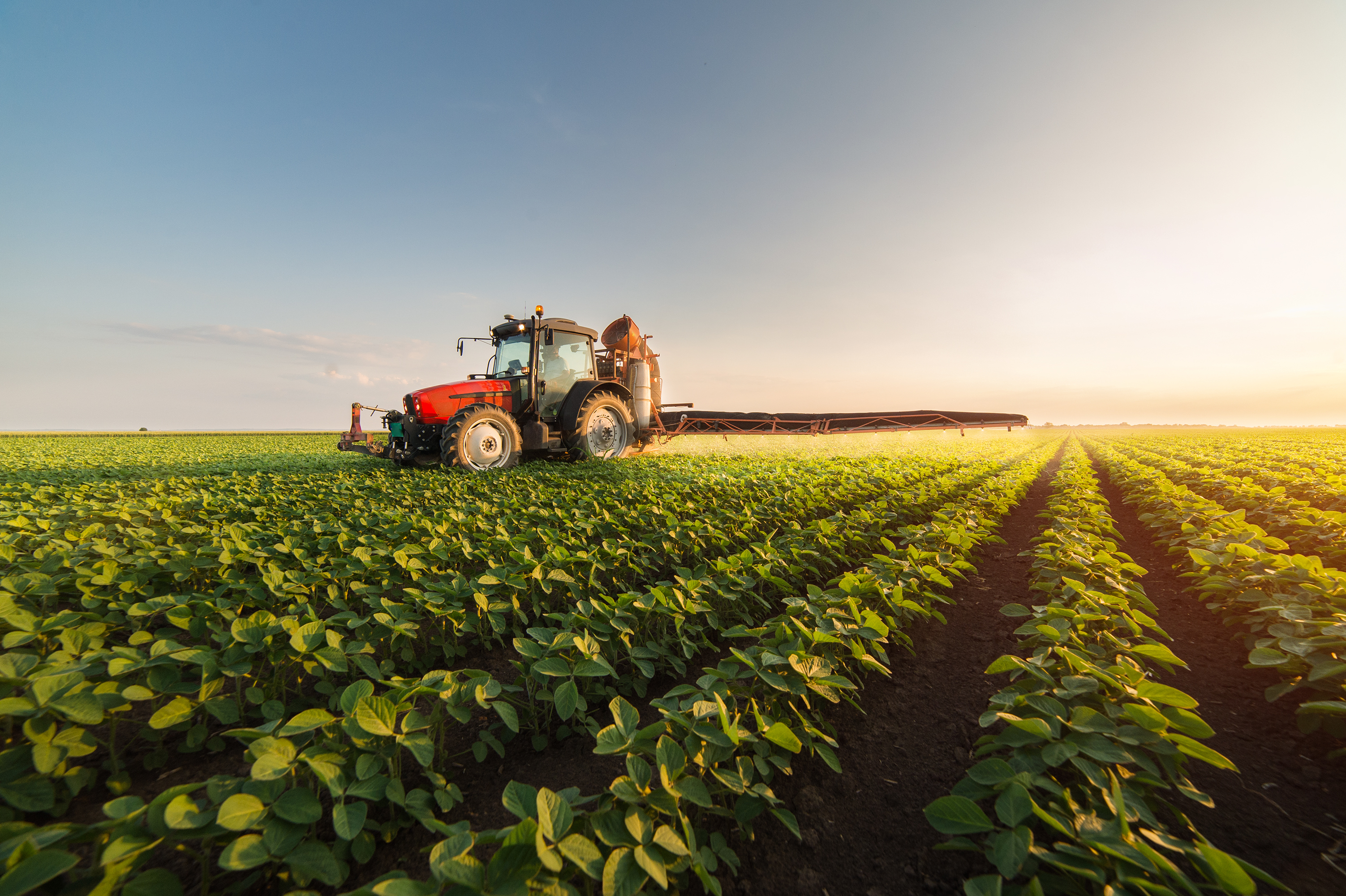 Data + digital
Combining data with digital helped accelerate Kynetec's growth, with Neil Clark helping on that journey. "The digitisation of the industry as vets and farmers began providing more data meant we could ingest, interpret and push it back out to them in a very valuable way," Mark enthuses. Inflexion supported Kynetec to buy data as well as the Machine Learning and AI to develop the data and sell it.
Throughout the entire partnership management had its eye on Kleffmann Group, a similar business based in Germany with a complementary geographic footprint. Sensitivities of bringing together two rival businesses meant the deal took much care and time to transact, with a specialist independent adviser brought in to support the integration process and give both parties assurance the process was objective.
The deal was sealed in October 2019 and a new Group chair was brought in from Inflexion's network around the same time. Kevan Leggett was well known to Inflexion before joining Kynetec's board and was quickly tasked with overseeing the integration of Kleffmann, as well as considering the Group's longer-term future.
The external adviser oversaw the synergies and both sides saw him as neutral.
Kevan explains "We had a good quick win by realising the Kleffmann data sets were more uniform and so adopted those for the whole group."
It helped the Kleffmann team to believe we were committed to extracting the 'best of both' rather than acting in a biased way,
Fresh blood
In February 2020, a leading divisional head was promoted to the role of Chief Executive – a move as risky as it was unorthodox for a fast-growing private equity backed business. Kevan cites this as the development he is most proud of: "It was a brave call at the time because he'd not run a business before, and we had just acquired a large competitor. We believed in his ability and we were vindicated; he's done a great job."
One of his first tasks was to devise a clear strategy for the new business, with his review leading to refreshed messaging. This focused on adding complementary products to Kynetec's crop business and increasing market share of its animal health business.
The exercise highlighted the potential for a new partner to become involved and Kevan estimates he and the CEO undertook 30 fireside chats. "It was very obvious from first chat that Paine Schwartz Partners knew the sector and could unlock opportunities," Kevan says of the specialist agriculture investor.
They emerged as management's preferred bidder, and despite lockdown, Kynetec agreed to partner with Paine in March 2021.
The nearly five-year partnership is a textbook example of the growth mindset: An unwavering focus on building the global market leader with digital products, undeterred by the ups and downs of the carve-out and risky investment with big data – not to mention a four-year attempt to acquire Kleffmann, which only came to fruition at the end. "We never gave up and never changed our vision," Mark says. "It was hard work but working with us you can achieve it. There may be setbacks, but you need to keep going."
The partnership bore fruit in many ways. By exit, the business had been transformed into an international leader of agricultural and animal health market research, data and insights. International sales grew from half of revenues to 90%, a Latin American presence was established with the support of Inflexion's presence there, headcount grew from 200 to 540 and revenues tripled since the carve-out. Working together with Inflexion helped Kynetec to become the clear leader in its segment – and it has further to go with Paine.