HR Exchange: Hybrid working options
Inflexion understands the enormous impact COVID-19 has had on our portfolio companies and are working with them to adjust business models for the future. Will Gosling, Human Capital Consulting Leader at Deloitte UK, spoke to HR Directors of the Inflexion portfolio about the transformation of how we work.
COVID-19 has accelerated trends in remote working, with decades of progress being compressed into one or two years in the UK. Digital is absolutely the order of the day, and much more agility has come to bear in the workforce in the last 12 months. Myriad surveys back this up: over three quarters of CEOs say their digital transformation accelerated significantly during the crisis, a staggering 90% of medical consultations took place over video and 75% of CFOs plan to move at least a fifth of employees to permanently remote roles after the pandemic. Over 30% of the UK workforce plan to work from home in some capacity in a formal basis post-COVID-19.
But despite the rapid pace of change, a remote workforce is not the future for all firms, or in fact all people, as losing social interaction and collaboration takes its toll. It is likely that a hybrid model of part in/part out will emerge as the most dominant form of working as the pandemic ebbs. A key reason for this will be the idea of giving employees choice, as they continue to spend time in both the office and remotely in future.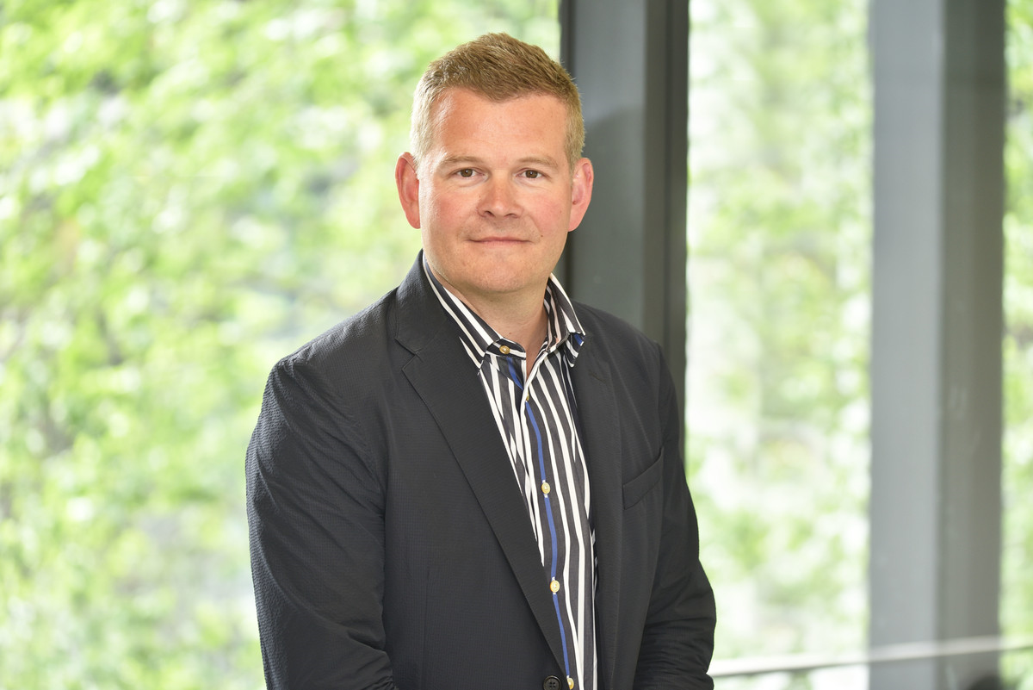 There are important considerations to think about before implementing long-term changes to the workplace.
Culture: Offices aren't just a place to work; they offer a social outlet. Perhaps as a result, more than a third (37%) of workers have experienced some sort of negative effect on their wellbeing since the start of the lockdown. Offices are also an opportunity for staff to reconnect with the business culture and sustaining this in a hybrid environment needs to be carefully considered. This matter is particularly acute when it comes to newer team members which may benefit from the skills transfer that typically happens among colleagues in an office environment.
Collaboration: Nearly a third of UK workers (31%) see collaboration as a benefit of working in their usual work environment. It is therefore unsurprising that remote working can be detrimental to this, even with the wizardry of technologies employed by many firms. Nearly two-thirds of workers (63%) report less spontaneous collaboration while working remotely. Perhaps as a result, many senior-level staff are showing concerns over effective collaboration, despite increased adoption of collaborative software.
Performance: Performance management in a remote world will be challenged, with outcomes more important than activity. Managing people will require a shift in mindset and training to enable this to ensure that remote workers aren't inadvertently penalised as they are less visible.
Pay: Many businesses are considering how employee location may impact pay, with some leaning towards pay adjustments if staff choose to relocate to less expensive areas.
Symbolism: Location matters. At the firm level it may be that a certain address brings with it prestige – which may wane with remote working. At the personal level, senior-level staff – often the most eager to return to office working – may feel a physical presence is key to asserting authority. This can create tension and issues of trust.
Hybrid working will offer opportunities for employers.
Talent pool: By removing spatial constraints typically inherent in office working, search nets can be cast wider. This can enhance the quality of candidates as well as diversity – a key focus for an increasing number of firms. And reduced time together needn't mean reduced efficiency: At the end of 2020, Unilever New Zealand allowed its staff to move to a four-day workweek at full pay, with empowerment and flexibility determining when and how they work best within the new structure.
Engagement: As firms look to better understand what their workforce truly want, we are seeing increasing levels of employee engagement and interaction. This should be a boon for firms as engagement drives retention and productivity. Some firms are really focusing on this at this time to drive their employee value proposition in order to become a more attractive employer and better able to attract the top talent.
Catalyst for change: We have seen the creation of new opportunities that had never been considered before across clients and sectors, including increased collaboration between businesses.
The future of work is not a one-size-fits-all, with a full return to the office or entirely remote set-up suitable for everyone. The reality is that businesses need to adapt policies to suit their own needs, just as workers – whether FTEs, contractors or a mixture – will have their own preferences depending on life stage, personality, and family situation. For this reason, the hybrid model is likely to remain the frontrunner, with nuances for different circumstances.
Some big firms are making some equally big statements, but because the devil is in the detail, we are actually seeing a lot of the smaller firms making the most changes. It is not about creating one approach and rushing it, but about piloting various options, assessing and iterating before implementing more widely.