Intelligent automation
Getting automation right is about treating it as a way to get more from what you have, rather than pure cost savings. The Inflexion Network heard from professionals at ISG Automation about the benefits of Intelligent Automation.
Automation is not new. Countless examples exist over the decades and even centuries – Eli Whitney's cotton gin invented at the end of the 18th century revolutionised production for farmers, and helped turn the process into a profitable endeavour. What is new is bringing automation from the production line and factory into office environments – allowing it to stitch together repetitive, often low-value-add (but necessary) processes across multiple computer systems. And doing so in an intelligent way.
Intelligent automation is creating business value through the use of multiple technologies. It's important to note, according to Wayne Butterfield of ISG Automation, a tech and advisory business, that it's not a single tool but rather a sort of ecosystem of friendly technologies all working together to create value for organisations.
"Sometimes the cost of increasing staff is high and that inhibits growth initiatives. In such cases, technology can help to effectively augment the workforce by automating away manual tasks that are currently completed by people, or even augmenting people with 'virtual assistants' to make them more efficient," says Wayne. For example, automation is capable of analysing communications data, customer reviews or notes and using them to make improvements, reduce incoming queries or grow conversion through conversational AI.
But how you tackle the process is key. Wil Harris of ISG highlights it should be a business-led and IT-governed process. 
If we look at intelligent automation as an IT issue, we're unlikely to get true tangible benefit from it.
"Building a bot isn't that tricky; someone in your company could do that in two weeks. The bigger challenge is identifying which tasks to automate, and how that fits into the bigger picture, operationally," This, Wil says, is not as straightforward as automating an entire person; it's more about automating parts of their job and releasing some of their capacity for something else. "When you give people time, the work they're doing tends to expand to fill that time. Instead, we suggest you try and understand how you'll consume the time you get back." As such, automation is an operational excellence challenge: unless you can see how you'll redefine people's roles upfront, you may miss out on the true benefits.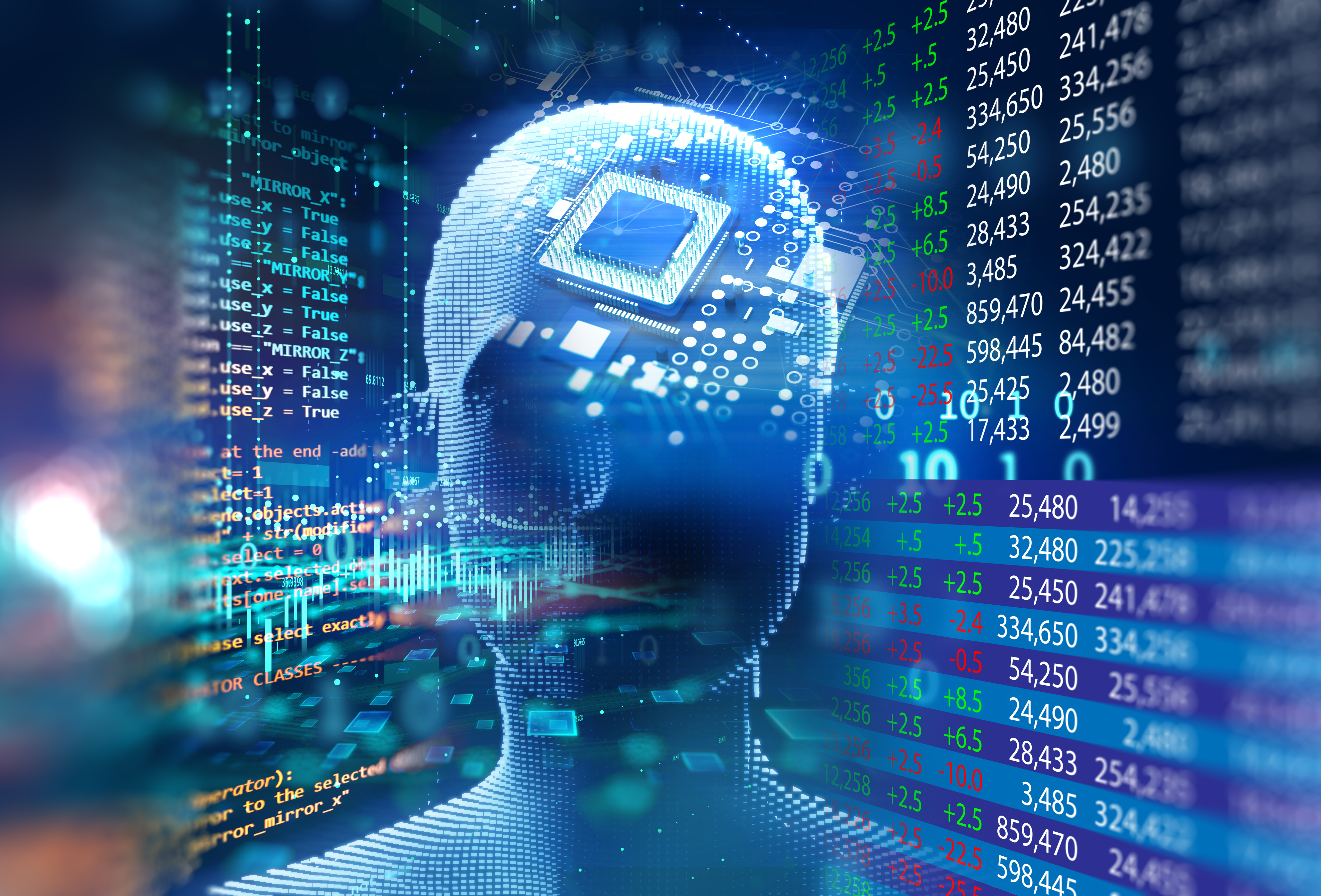 Real Automation
Real-world examples cast a positive light on automation. Wayne recalls it taking multiple days to transfer a sim onto a new phone only a few years ago, but then automation revolutionised this process to create a better customer experience. "There were disgruntled customers who, after purchasing a phone, would be calling after four hours asking about the status of the transfer," Wayne recalls. Automation reduced this time drastically, which made for better SLAs as the transactions were so much smoother. This shows it's not just about automating a process and keeping it as is, but also about improving the customer experience.
The experience at Virgin Experience Days (VED) reinforces the benefits of automation – not just for improving clients' journeys, but also about staff morale. "We needed to grow our business scale and volume-wise, but didn't want to increase our costs. Simply put, we wanted to automate our administrative data-input roles and free up those staff to engage with customers," explains Josh Pert, CTO at VED. The business previously had staff processing orders manually, which was repetitive, prone to human error, and not very engaging for the team, whose time could be better spent liaising directly with clients on the phones.  
The team undertook process mapping to ensure their automation was effective, and ended up with a system that allowed bots to process orders 24 hours a day. "There is a real financial benefit, but not in terms of saving on employees. It's more that we could process more orders and empower our staff to be more client-facing. Our customer service has improved as a result, with our Trustpilot rating moving from mid- to high-3s to mid- to high-4s, and our team are more engaged."
This change management is an important task for HR since people fear automation means termination.
It's important to get out of the mentality 'I'm swapping a person for a robot' and realise it's more about enhancing your business.
We committed to  repurposing those people at the end of the process, and they knew they'd be moving into more satisfying roles," says Josh.  
Done correctly, IA augments workforces with new and incremental capacity. This helps to add real value to the business and improve the top line while keeping costs stable – doing more with what you have.