Embracing change
Businesses must adapt to succeed, but the pace of this and how it's achieved is changing, according to Microsoft Technical Director Mark Margolis. As a Digital Partner of Inflexion, Microsoft collaborates closely on portfolio enhancement, enabling our partner companies to benefit from cutting-edge ideas.
Heraclitus famously said that 'the only constant in life is change'. Indeed the average lifespan of an organisation in the 1960s was 75 years, whereas today it's only 15. Not because of an increased failure rate per se but because of increased M&A. It thus follows that many of today's big names weren't around 20 years ago – Airbnb, Spotify, Uber – just as yesteryear's big names have changed their businesses to remain contemporary. Avon, Mark explains, was established at the end of the 19th century in London and started out as a bookseller. Realising the majority of its target customers for its door-to-door daytime selling were housewives, the founder threw in homemade perfume to curry favour. Fast forward and the brand has become synonymous with beauty products, which are its main line. 
In the olden days, change was episodic, with capability rented as needed.
"There was a focus on efficiency over innovation. Stability was considered effective and change was the enemy.  Now, however, there is a new focus on continuous change, with corporations embedding it in their culture. There is a focus on ambidexterity, with change being considered effective and stability considered the enemy." It's all been turned on its head. Could Heraclitus have known that even change would change? 
Know thy customer
Of course much of this is driven by astute organisations' focus on serving their customers, whose own changing demands are largely directing successful companies' evolutions.  Mark poses these crucial questions: Do you know what your customers need? Can you deliver it? Can you do so faster than your competition?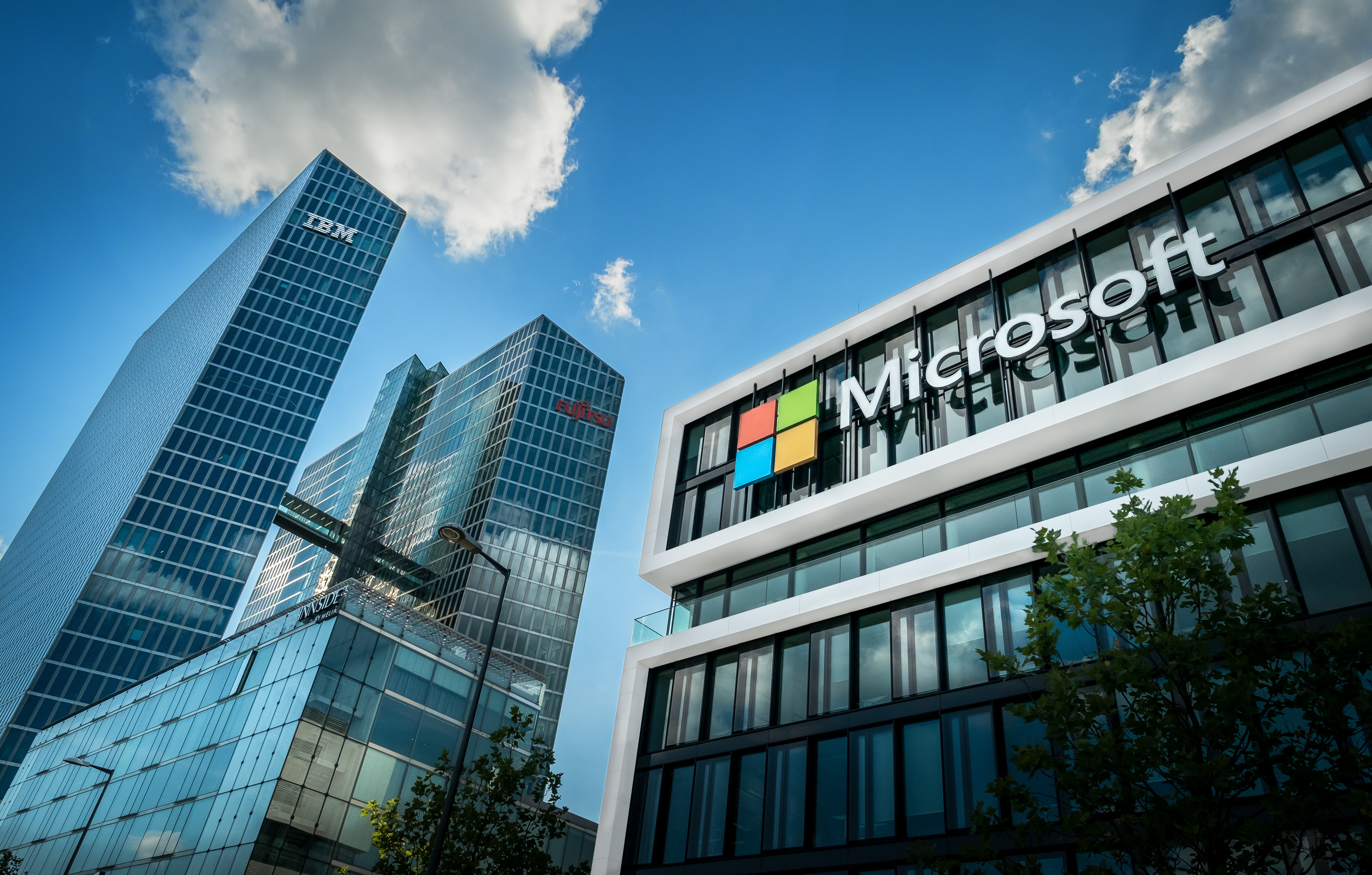 "You need the culture to be able to change, or will you have to fight," he cautions, citing Avon's abscondment of its original business model to reflect its customers' preferences.
You also need the tech to enable that change.
   
He illustrates the importance of customer experience through a story from a UK bank. A customer rang the customers services number multiple times in the same day enquiring about their bank balance. On the third call, a member of staff asks why they keep ringing for this information. They explains they needs to purchase a train ticket but must first await for their employer to pay their salary in. The staff member looked at the customer's banking history and realised that this was indeed due to be their payday, and so offered the customer a £200 interest-free loan over the phone to 'bridge' the gap until they salary came in. This made the customer very happy, which created engagement between him and the bank – and this can affect loyalty. "It was very intelligent customer engagement," Mark says. "Not only did the UK bank have the culture to be customer-centric, but they also had the tech to enable the service – from assessing the client's history to ascertain the legitimacy of the customer's plight, to that member of staff having the ability to authorise the transaction and the tech to execute it."
Such service – and the reputation that can earn – is crucial in today's competitive world. "If you have 5 stars on Amazon you'll sell 80% more than a 4-star item, and need at least 30 ratings. "
At the heart of successful change is a growth mindset, crucial to organisations as well as the employees within them. this states that our learning is evolving rather than fixed, and that we can constantly improve through effort. It is the opposite to fixed mindsets, which tend to see people or organisations feel they are 'good' at something and so rest on their laurels. If employees work for companies with a growth mindset, studies show they tend to feel more committed and engaged, and thus support more collaboration and innovation.
Such attributes will be key to organisations in a day and age when the pace of change is picking up pace like never before.