The importance of data in today's world
It's what you know
Data is increasingly important in today's world. Universities are using data to attract students, while families are seeking out data to make informed choices about where to send children. Duncan Ross, Chief Data Officer at Times Higher Education, elucidates on the growing trend towards data usage.
Selecting a university is a time of excitement as well as apprehension – after all, it's a sizeable investment of money as well as time, and many say it will dictate most of your adult life. It's therefore understandable people want as much information as possible to assist this decision making.
"If you want to study in your home country, there is tons of info, with family and friends a major influence," says Duncan. "But if you look to international education, those networks fall away and so the decision-making process changes. What sources of information do you have and how do you distinguish between prospectuses?"
Here is where rankings can help. By compiling data points, users of the rankings are able to make like-for-like comparisons on institutions in different geographies.
"We build data up to inform the early stages of investigation. Families use these rankings to help them decide; it helps set the context."
Defining data
THE compiles 13 performance indicators from over 1,300 institutions, with 250,000 data points covering key areas such as teaching, research, knowledge transfer and international outlook into the World University Rankings. The rankings are based on available, comparable data, and includes the subjective judgement of academics from around the world. These are now complemented by the University Impact Rankings which look at universities' impact, utilising the UN's sustainable development goals as a metric – THE's rankings are the only ones to do this.
With nearly half a century of experience, THE produces rankings that are highly regarded and visible – the latest annual rankings launch had a media reach of an estimated 2 billion people.
Educating the educators
THE's data doesn't just help prospective students engage – it also helps to inform the universities themselves. "We are able to share with universities where people are searching – which institutions are they looking at, where are these people coming from. It helps us to determine trends and consider where the market is going." Duncan cites examples such as the large proportion of student from China choosing an international education, reinforcing UN data on student migration. He also points to changes in data when governments make changes, such as the UK's u-turn on student visas, and President Trump's comments on immigration, and their potential impact on foreign applicants.
And, of course, the universities may engage with the data to attract personnel. "The best universities are truly international and aren't just looking to attract students, but the best staff. Our data set, which we believe is the only internationally comparable set, covers sets on subjects, reputation and bibliometrics (how you explore metrics of research output). This gives universities the ability to use data to explore how they look and how they compare to external people, whether prospective students or staff."
In this, and other ways, universities are moving beyond the traditional approaches to decision-making, and entering the world of data. The key missions of higher education, from teaching through to research, and even community and nation building, can be supported by learning how a university stacks up on the global stage.
Such data sets help institutions to look beyond their perceived competition and be cognizant of a wider universe of institutions. "Our data allows them to think of competitors in much broader way. In the US for example you ask a state school who their competitors are, they'll tell you the others in their sports conference – they're thinking about the football. But they don't think about universities in France and Germany; it tends to be very inwardly focused. This is changing, and the data helps foster this bigger picture."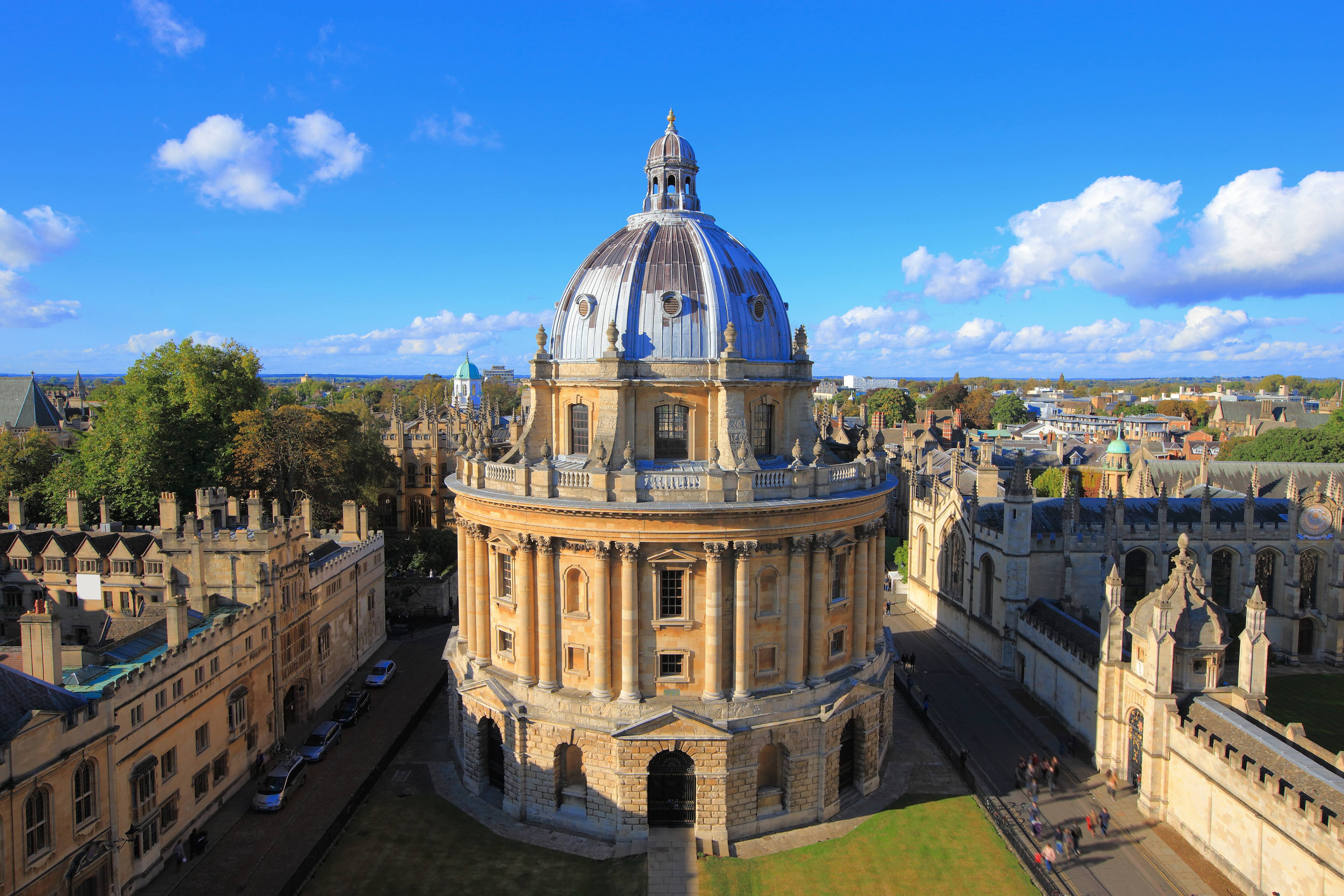 Times Higher Education is the world leader in university data, rankings and content and the company behind the definitive annual THE World University Rankings. Inflexion backed the buyout of Times Higher Education in March 2019. Inflexion's in-house digital team is working with the company to enhance its digital presence and their in-country experts in the US and Asia are helping further THE's global expansion.
Contact