The glitz and the geeks: CES 2019
The recent Consumer Electronics Show in Las Vegas was, in many ways very similar to the past few years. It was the usual mix of geek meets glitz; it was, again, huge with over 180,000 visitors and exhibits scattered across conference halls, hotel suites and parking lots.  
Where it did differ was the heavy focus on 5G and all that this technology will act as a catalyst for – voice assistants, autonomous vehicles etc. Every consumer product imaginable is now being prepared as an IoT device; a truly connected world is only possible with a network shift to 5G so the overarching theme was everything being connected, all of the time and talking directly to each other. Plus a few scary robots – more on them later.
...every consumer product imaginable is now being prepared as an IoT device...
In the meantime, here is a summary of how we see the themes emerging over the next year, based on what we saw at CES:
5G: Everything Connected
This new mobile network standard is more of a leap compared to the evolutionary step from 3G to 4G. 5G not only provides the much-needed bandwidth for the volume of devices wanting to be connected at the same time, but also the responsiveness which enables the high speed sharing of info. These two factors mean that any device – from phone to smoke alarm, car and truck to doorbell – will be connected all of the time, offering real-time information updates.
Devices will require a new type of hardware to transmit and receive data; to that end both Qualcomm and Intel were leading with new products for 5G. Whilst we are still at least three years away from 5G being a reality across the UK, tests will kick off in South Korea and the US in the next year - Click here for a straightforward explanation of the real-world implication of 5G.
...any device will be connected all of the time, offering real-time information updates...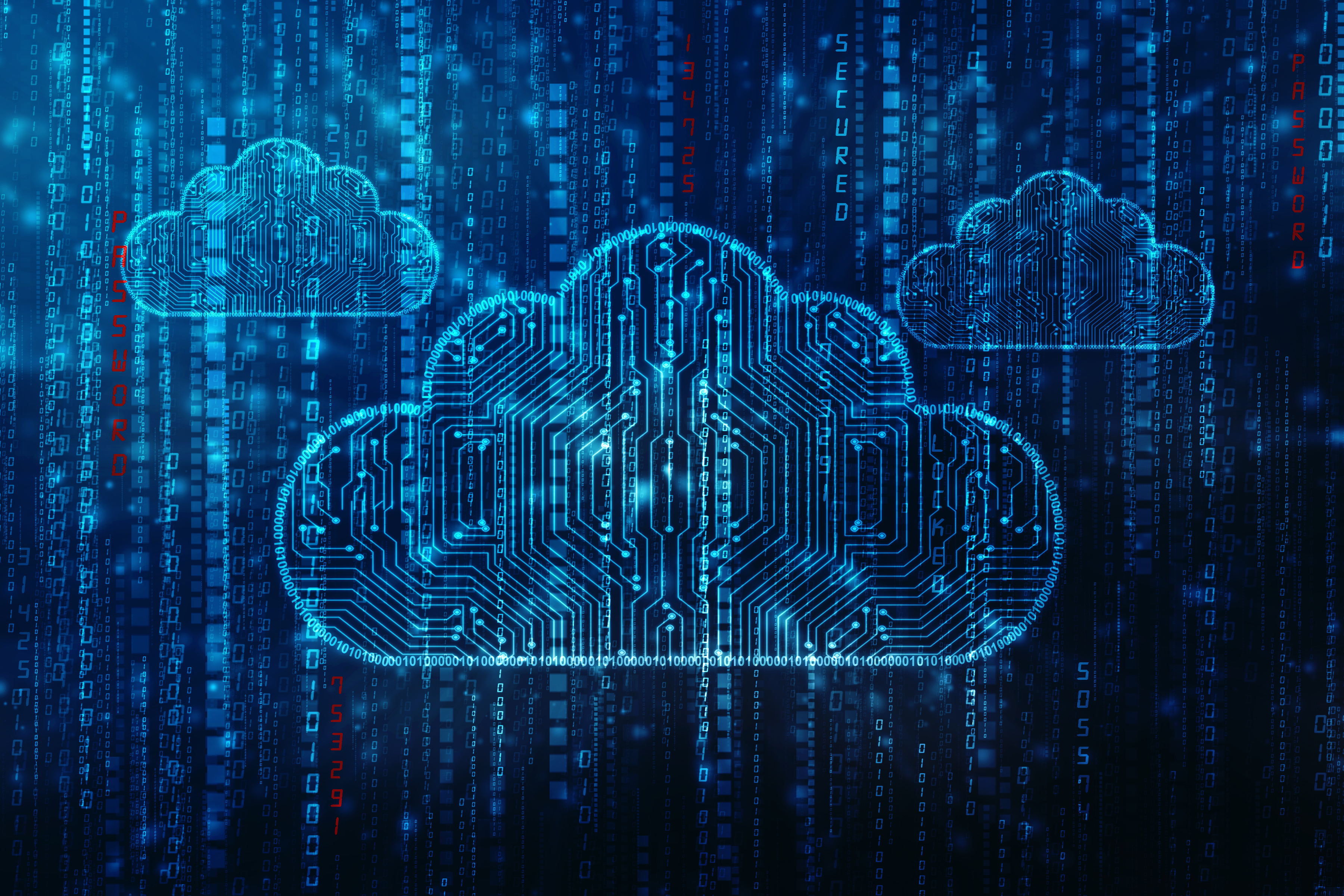 AI in Everything
The thing we learnt quickly was to question, "is it really AI?" (and to which the answer was probably not). AI has fast become the new "mobile", shorthand for demonstrating innovation in a product range. There was very little real AI on display. Yes, there was a robot that could play table tennis (impressive forehand); there was also one that lived in a driverless delivery truck, ready to take the parcel from vehicle to drop-off address. These show really interesting and useful applications of the combination of software and sensing technology to deal with a unique situation. Other demos left us thinking that AI is a helpful headline that needs to evolve as customers become more savvy to what it really means. But for the next year or so the AI that we will continue encounter in daily life is our old friend, the Voice Assistant….
...AI is a helpful headline that needs to evolve as customers become more savvy…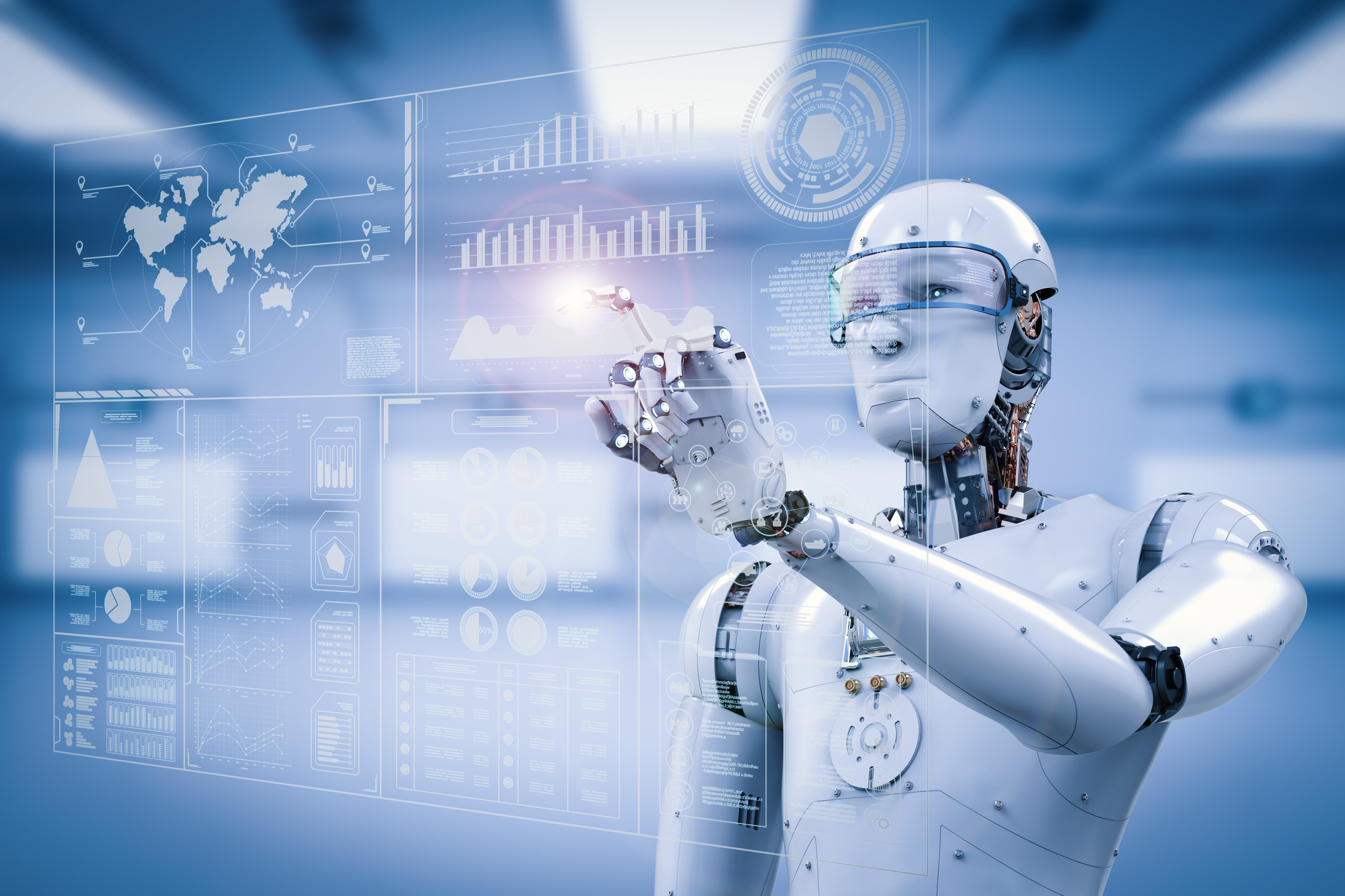 Hey...
There is nothing new about voice assistants with sentences starting with the word "Hey" probably rising by over 1,000,000% in recent years. At CES, Google and Amazon were clear that a lifestyle with voice tech is something that they have fully committed to and are leading manufacturers into. Notably, the introduction of the Home Hub and Echo Show (combining microphone, speaker and now screen) brings a much more user-friendly angle – you still use voice to instruct but now the response could be a visual result, a connection via a video call or a voice result from the assistant. It is much easier to imagine how this combination of voice and screen will be adopted widely in the medium term.
An Age of Partnerships
Almost as common as 5G, AI and voice assistants were the announcements of partnerships. No longer are we seeing corporate technology players leading with exclusive end-to-end product ranges; to keep up with consumer demand, they now want to use partnerships to give their platform relevance and reach.
Google and Amazon have been working especially hard to drive hundreds of working relationships for their voice assistants. This was clearly shown in the dedicated Alexa exhibition, a room full of hardware from a myriad of manufacturers all running Alexa as the control point. Google had teams of people deployed across Las Vegas and on exhibitions of hundreds of partners from multinational to tiny start-ups. Samsung dedicated a lot of their impressive press event to announcing similar relationships with dozens of hardware and service partners.
A Driverless Future
There was a striking boost in confidence of the main manufacturers in presenting their AV plans (Audi, Toyota, Mercedes). Ford focused on their investments into delivery services, a dedicated cloud platform for driverless vehicles and – inevitably – some electric scooters. Many examples of delivery trucks and off road logistics vehicles were also on show.
And whilst the technology is maturing rapidly there is still a long way to go before consumer confidence and government approval can be won. This is especially so with the most eye catching vehicle on display: the Bell/Uber Air Taxi.
Contact