Private equity loves travel
Inflexion's Mark Williams and Philip Edmans talk to Travel Weekly about private equity and the travel sector.
The travel sector is coveted by investors because it is growing 50% faster than the global economy and accounts for roughly one tenth of global employment.
One fifth of jobs created in the last decade have been in the sector which, since it's global by nature, can often deflect shocks in one geographical region by focusing on another.
Private equity firms are therefore among the investors most keen on the sector and they clocked up a series of deals last year.
In summer 2018 in the UK alone Elysian Capital purchased Key Travel, Vitruvian acquired UK homeworking group Travel Counsellors, Livingbridge invested in online travel agency Love Holidays, and travel management company (TMC) Hillgate Travel was acquired by Inflexion-backed Reed & Mackay.
Why is the travel sector growing at such a pace? Much of it is down to increasing wealth in various pockets of society, coupled with a trend towards spending on experiences.
Growing affluence in Asia as well as the silver pound have brought an increase in travel.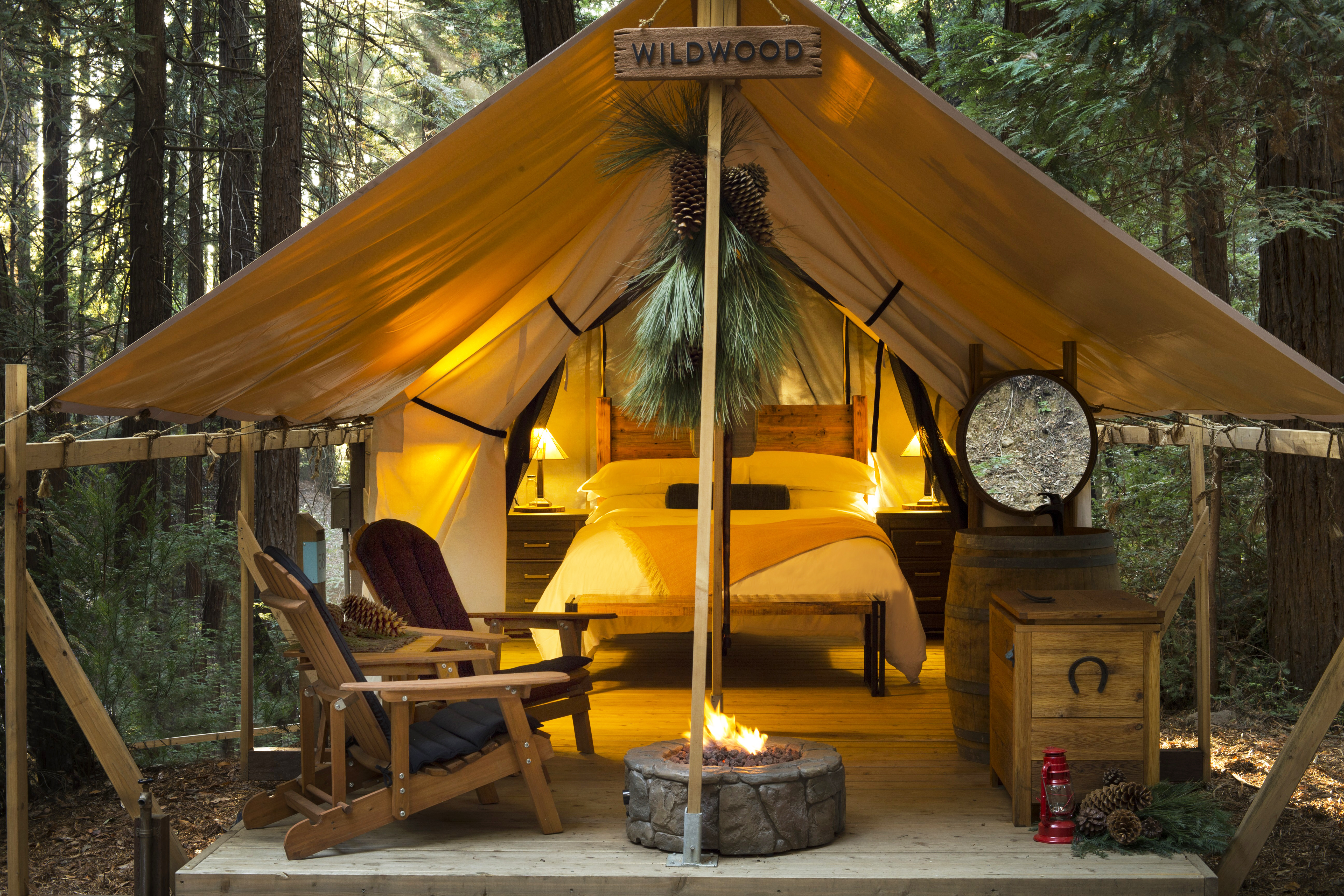 The story of UK luxury tour operator Scott Dunn provides an illustration. Responding to growing affluence and increased desire for luxury international travel, and with backing from Inflexion, the firm expanded into both the US and Asian markets, acquiring Country Holidays in Singapore.
Increasing demand from premium customers for wellness and active holidays is also boosting businesses such as UK tour operator Neilson – bought by the private equity arm of Lloyds Bank, LDC, last summer.
Others are drawn to the romance of old-fashioned train travel, with Great Rail Journeys bought by private equity investor Duke Street around the same time.
The rising trend of domestic 'staycations' is also driving investment activity. Heightened interest in camping, glamping and caravan holidays combined with ageing facilities at many existing parks mean this sub-sector has seen a lot of private equity activity.
The build-up of UK holiday parks group Away Resorts is a case in point. It was sold to LDC in 2015, which invested to help the business grow organically as well as through acquisition. Most recently it supported the add-on of Sandy Balls Holiday Village in the New Forest, bringing the Away Resorts' group to six sites valued in excess of £100 million.
Similarly, Phoenix Equity Partners has invested in Forest Holidays and ECI in Travel Chapter – two very different business models but both also benefiting from this trend.
Another driver of investment is the potential to adopt digital strategies, with UK tour operator IT spending growing at a compound annual growth rate (CAGR) of almost 20%.
Tour operators are rolling out sites to enable self-bookings and apps to assist with travel management.
Businesses such as Atcore, a provider of specialist software platforms for the leisure travel sector, can help companies in this space.
Premium TMC Reed & Mackay has continually evolved its digital strategy with substantial investments in booking and client-engagement portals.
We can expect to see continuing interest in travel-related businesses.
Travel and tourism attracted capital investment of $882 billion in 2017 and that figure was expected to be almost 5% higher by the close of 2018. Investment is forecast to rise by 4.3% per annum in the coming decade to reach $1,408 billion in 2028.
The full article in Travel Weekly can be found here