UKFast
Inflexion invested in UKFast, the UK's leading cloud hosting provider, in December 2018. UKFast offers market-leading cloud and hosting platforms for businesses and government organisations to outsource their critical IT infrastructure.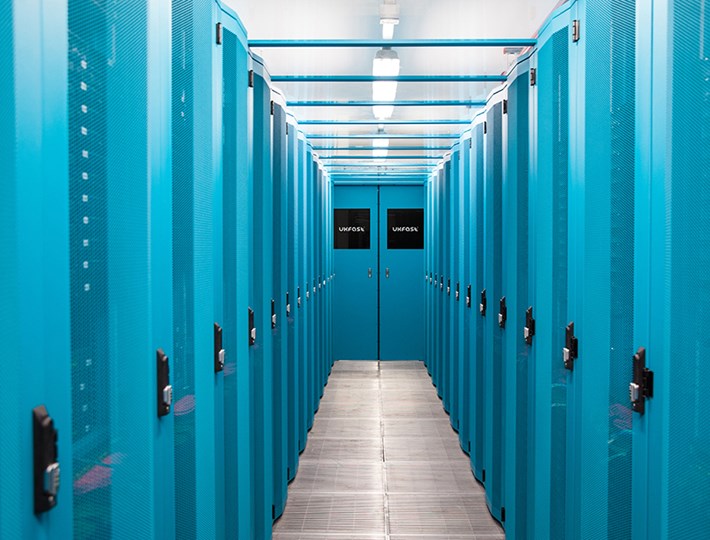 The company
Founded in 1998, Manchester-based UKFast has grown to become the UK's largest privately-owned hosting provider. UKFast recently ventured into public cloud providing integration and support for AWS and Azure through a new division, ClearCloud. It is known for its world-class service and has five fully-owned, tier-3 data centres all ISO 27001 certified, PCI-compliant and secured to UK government IL4 standards. The business has a customer base of 5,500 UK SME clients and 200 mid-sized companies, which are served by UKFast's 350 employees across its Manchester campus, London sales office and data centres.
The Inflexion difference
Capitalising on our track record in growing technology businesses pre-IPO, we are working with UKFast to help accelerate growth. Together we are capitalising on the shift from on-premise to hosted services, leveraging UKFast's private cloud proposition and latest public cloud solution. Our digital team are also supporting digital channel optimisation.